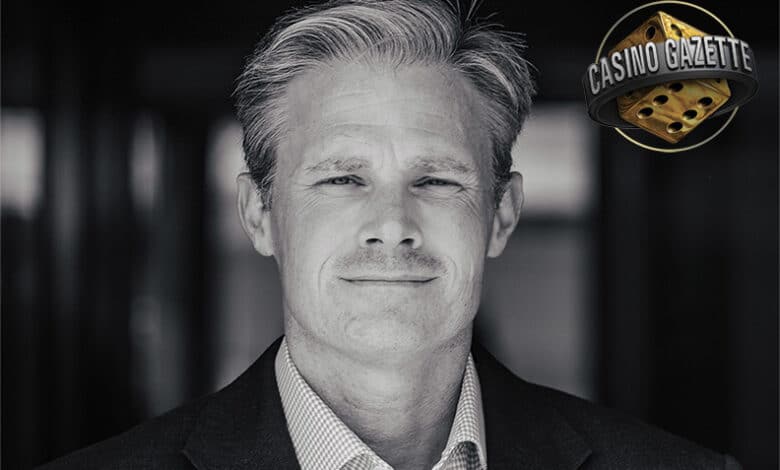 Latest Gambling News
Michael Daly appointed new Chief Executive at Catena Media
The Swedish iGaming media company that operates numerous gambling affiliate sites, appoints their US General Manager to the post of CEO
Catena Media the Swedish media company that operates within the iGaming space and is behind numerous gambling and casino specific websites, have this morning announced the appointment of their current US General Manager Michael Daly, to the position of Chief Executive Officer.
Established back in 2012, Catena Media have over the course of the past decade acquired several high profile casino affiliate sites as well as developing their own gambling domains.
Employing nearly 400 people in numerous countries, the company is listed on the Nasdaq Stockholm Mid Cap in Sweden and achieved total sales eclipsing €105m in 2018.
Daly who has been with Catena Media since 2018 heading up the company's US facing business, will take up the position of Chief Executive Officer effective from 1st March 2021, replacing the interim CEO Göran Blomberg. Blomberg will continue in his position of Chairman of the Board.
Speaking about his appointment, Daly said: "It has been exciting working with Catena Media's US growth engine these last few years."
"Now the opportunity to work directly with all our global teams is even more exhilarating, as it is a much bigger growth engine."
Interim CEO Göran Blomberg, commenting on Daly's appointment stated: "I have great trust and confidence in Michael as new CEO of the company."
"He is a true leader with a deep knowledge of the company as well as the business. His achievement in developing the US market speaks for itself and I am convinced he is the right person to take Catena into the next development phase."
In announcing the appointment of Daly as CEO, the board also thanked Blomberg for his role as interim CEO during the transition period for the company.