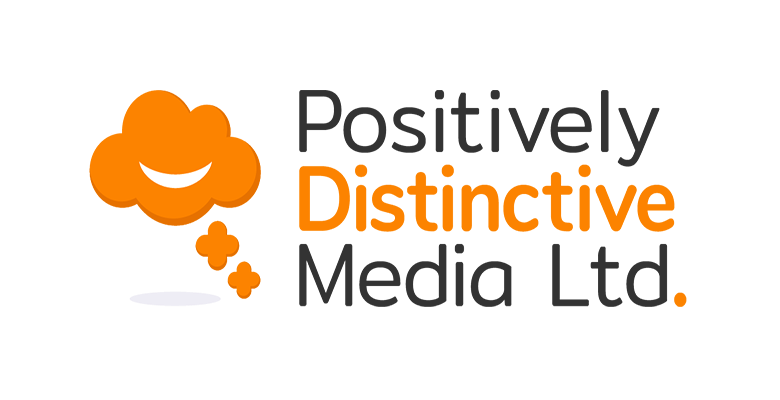 Latest Gambling News
Majestic Bingo partners with Positively Distinctive Media for online revamp
Popular land-based bingo operator to take its online offering to the next level with help from online Bingo specialists
Experienced iGaming experts Positively Distinctive Media have teamed up with land-based bingo giant Majestic Bingo to take its online offering to the next level.
Under the partnership, Positively Distinctive Media will provide strategic guidance and operational support to help Majestic Bingo develop its 888 Dragonfish-powered online bingo site into an undisputed market leader.
Majestic Bingo operates 16 bingo halls across the UK and has an enthusiastic and loyal following. While MajesticBingo.com has a similarly dedicated player base, the operator wants to provide online customers with a superior experience.
Kevin McGinnigle, Founder of Positively Distinctive Media, said: "We share the same passion for bingo, as well as providing a truly exceptional service and experience for our customers."
"From this shared foundation, our knowledge and skills, combined with Majestic's experience, make for a formidable force. Working closely together we can transform the Majestic online bingo offering to be one of the best in the industry."
Majestic Bingo Managing Director Mark Jepp, said: "Our online bingo offering is clearly not in line with our retail-led brand and player experience. We are serious about online and knew straight away that PDM were the people to work with."
"They are as enthusiastic about bingo as we are and understand our brand, product and business inside out. Working together, we can materially grow our online offering without compromising what our retail business delivers to our much-loved customers."