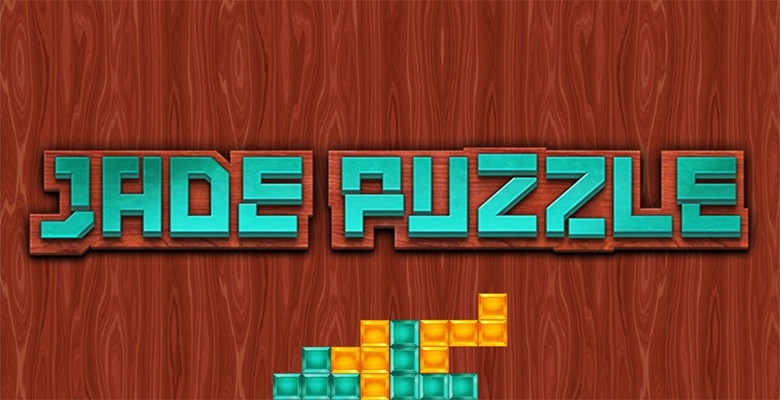 Latest Gambling News
Jade Puzzle from Green Jade Games
Latest title from Green Jade Games combines skill with the opportunity to win real money
The innovative game studio Green Jade Games, who are behind genre-defining skill-based slots, has launched its latest title, Jade Puzzle.
Jade Puzzle is an 8×8 block puzzle strategy game that combines skill with the chance to win real money up to 9,999x the player's original stake.
Jade Puzzle is based on the successful app game puzzle genre with tens of millions of games downloaded. Players are required to place shapes onto the game board in an effort to create full vertical and horizontal lines – as they do, they clear space and earn skill points and real money.
The game features 95% RTP, built in leader boards 1 in 1 win rate plus exciting multipliers, up 9.999x.
Players earn real money and there are daily, weekly and monthly leader boards with operator dependent prizes up for grabs.
Benedict McDonagh, Managing Director at Green Jade Games, said: "Jade Puzzle is the latest addition to our market-leading portfolio of skill-based slot games and perfectly combines skill with the chance to win real money."
"Our games appeal to a whole new demographic of player, allowing operators to grow their customer base with titles that are proven to deliver prolonged playing sessions."
"Not only do our games appeal to new audiences, they offer existing players an entirely new format of slot game and tremendous added value with small stakes playing out over minutes not seconds."
Green Jade Games has created a unique category of games through its Arcade Skill Games, which combine skill with wagering and the chance to win real money.
The developer's Arcade Skill Games have proved to increase player session times by up to 400% and boost loyalty through the use of leader boards and prizes.
Average Revenue Per User for Arcade Skill Games is between 20-40% higher than with traditional slot games, allowing operators to drive revenues through longer session times and increased loyalty.