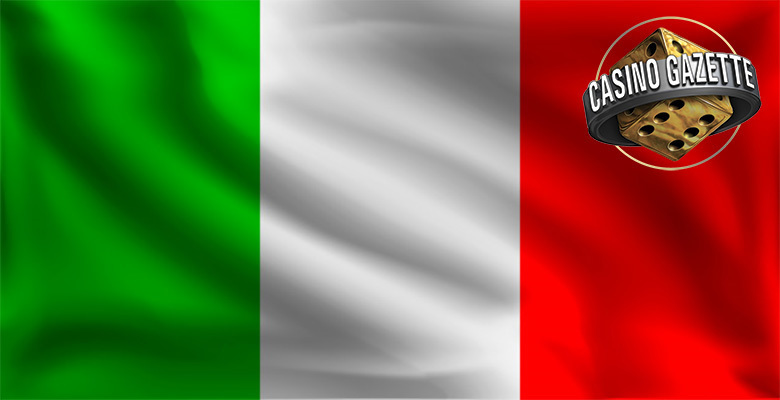 Latest Gambling News
IGT to offload Italian Gaming Businesses
IGT have reached a deal to sell their B2C Gaming Businesses to Gamenet Group for $1.15bn
The American powerhouse casino game creator IGT ( International Game Technology ), who are responsible for the creation of some of the most memorable slot machines to feature in land based casinos, have reached a deal to sell their Italian B2C Gaming Businesses.
The creator of the hugely popular Cleopatra slot machine series of slot games, will be realise in excess of $1bn as a result of the deal with Gamenet, who are a subsidiary of the fund management group Apollo Global Management.
Speaking about the agreement reached with Gamenet, IGT's Chief Executive Officer Marco Sala, said: "The transaction enables IGT to monetise its leadership positions in the Italian B2C gaming machine, sports betting, and digital spaces at an attractive multiple to comparable Italian transactions, providing us with enhanced financial flexibility."
"Aligning with our recent reorganisation, the favourable rebalancing of our business and geographic mix reframes and simplifies our priorities while improving the company's future profit margin, cash flow generation, and debt profile."
The deal looks set to be completed early next year in 2021, subject to regulatory approval.