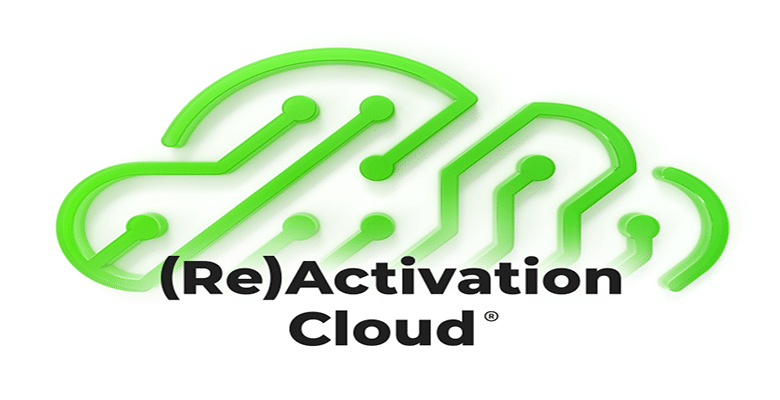 Latest Gambling News
Hero Gaming integrates (Re)activation Cloud™
CRM activity will be across Hero Gaming's global multi-brand portfolio
Enteractive, the leader in player reactivation and retention, has announced a partnership with Hero Gaming where Enteractive's (Re)Activation Cloud platform will be deployed across Hero Gaming's global portfolio of Casino and Sports brands. The focus will be on both activating NRCs to NDCs and reactivating dormant player accounts.
The integration of (Re)activation Cloud will allow Enteractive's agents to engage in one-on-one conversations with players over the phone, providing local expertise and unmatched customer engagement.
By implementing Enteractive's solution, Hero Gaming expects to drive more customer deposits and see a material boost to its P&L through re-activation of stalled registrations and lapsed player accounts.
Core to the activity will be Enteractive's unmatched capability to engage with customers on a personal level, ensuring they are playing responsibly and adding value to their experience of the Hero Gaming brand.
In addition, Enteractive will offer its Retention-as-a-Service platform in both Finnish and German markets, where Hero Gaming has been a leading operator since 2013. Enteractive's tool will bolster Hero Gaming's player retention rates while further strengthening the focus on responsible gambling already central to the existing player care activity.
Sam Brown, CCO of Hero Gaming, said: "We are excited about our new partnership with Enteractive and their (Re)Activation Cloud platform. We have already seen fantastic results in our core markets, and this is just the beginning of the journey."
"As well as the obvious value of increased player activity, their highly skilled agents are also providing our business with vital qualitative feedback, to enhance the products and services we offer to our increasingly loyal customers."
Delivering a personalised, responsible approach, ease of integration and a solid ROI for clients has set Enteractive apart from other conversion or reactivation offerings, adding value to the players brand experience with each and every call.
Gaming groups across Europe are attracted to Enteractive's ability to re-engage with inactive players in a scalable and personal way.
Mikael Hansson, Enteractive founder and CEO, said: "Hero Gaming is a massive operator, and we're really excited to bring our customer engagement expertise to their multi-brand portfolio in various markets around the world."
Pioneers in player (Re)Activation, Enteractive partners with operators to increase retention and player loyalty, by engaging with players in a one-to-one conversation. All (Re)Activation methods used are GDPR and G4 compliant, and all data processed is highly secured.