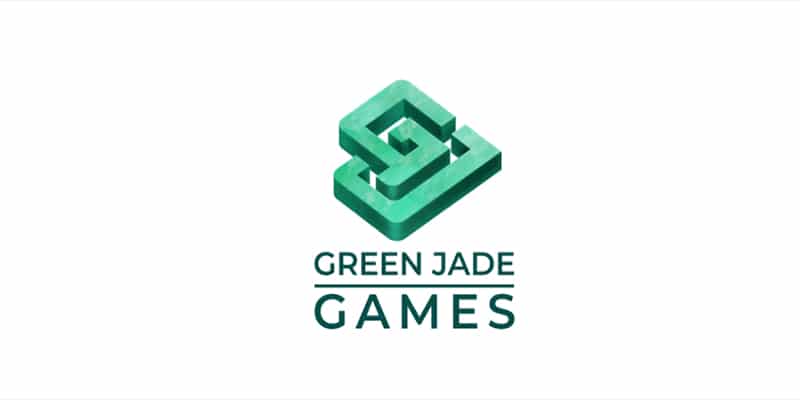 Edenberg Design AB together with Rednex Ltd, has reached an agreement with groundbreaking slots developer Green Jade Games, to produce an online slot game, "Cotton Eye Joe – Moonshine K.O."
Peter Edenberg, Chief Executive Officer of Ednberg Design AB., commented: "We see Green Jade as an upcoming, fresh inventive gaming company that really understands the Rednex brand. Of course, we are thrilled to have closed this agreement and are looking forward to seeing the end result in the big casino operators line-up."
With Jesper Kärrbrink, Creative Director of Green Jade Games Ltd, adding: "We're delighted to have struck a deal with Rednex Ltd and Edenberg Design AB. Our team is fired up and we are looking forward to making Cotton Eye Joe – Moonshine K.O. a blockbuster hit."
The game is one of the first from the new 'knockout series' from Green Jade Games.  The "Knockout Series" of games are slots in which the customer changes spin results to align loot chests and trigger bonus features. The game is under development with Green Jade's San Francisco based partner studio and is scheduled to be launched Summer 2020.
Rednex is the greatest party band in the known universe and had the European No 1 monster hit "Cotton Eye Joe" in 1994. They have sold over 10 million records since then and with Spotify & YouTube combined, there are three Rednex songs started each second, 24/7 worldwide, 26 years after they became a world-famous act. Last year alone, they performed 70 gigs in Europé, USA and Japan.
Green Jade Games is an innovative company in the industry, launching games such as Hammer of Fortune, Spin Bet Station, and Coin Flip Deluxe. The company's first Arcade Skill titles such as Spoils of War, Candy Wall and Jade Puzzle are also being released in April 2020 and have been hotly anticipated by operators around the world.
Green Jade Games aims to deliver the most entertaining experience in a responsible and regulated way. Their games incorporate the best of centuries-old gambling games, the thrill of the greatest stories ever told and support the ability for the player to control the action and play it their way.
Benedict McDonagh and Jesper Kärrbrink, Creative Director of Green Jade have both long experience in the online casino gaming industry. In a short time of period, they have placed Green Jade games with tier one operators such as William Hill, Mr Green, Videoslots, Kindred, Bitcasino.io, Hero Gaming, Suprnation, and Twin.