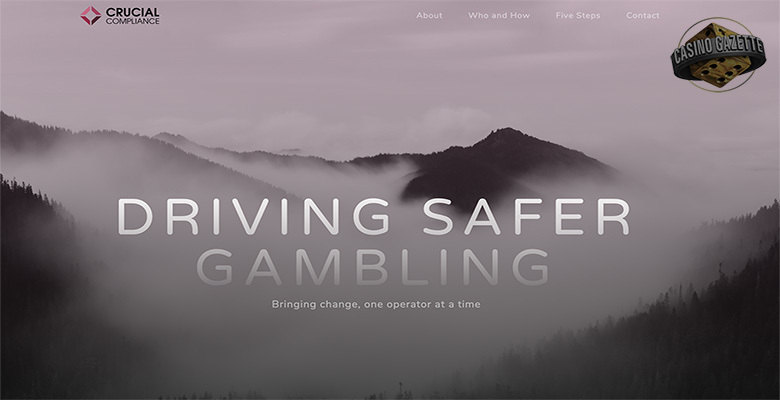 Latest Gambling News
Crucial Compliance strengthens board with Chairman appointment
Responsible Gaming and AML Strategy specialist, Crucial Compliance, appoints Nigel Birrell as Non-Executive Chairman
The responsible gambling specialists Gibraltar based Crucial Compliance, has today announced that it has appointed Nigel Birrell, to the position of Non-Executive Chairman. This news comes just weeks after Andy Masters joined the board as Chief Operating Officer.
Birrell brings with him a wealth of experience which will support the company's ongoing strategy for international expansion.
It also further bolsters the governance of the business, providing a springboard into new and exciting markets.
As the CEO of the Lottoland Group, and previously Group Director of M&A at Bwin.Party (now GVC), Birrell adds significant and arguably, unrivalled iGaming experience to the business.
Commenting on the appointment, Paul Foster, Managing Director at Crucial Compliance said: "We are thrilled to have Nigel join the team. With his unrivalled industry knowledge and experience, we are looking forward to receiving his counsel in helping to shape Crucial's future for sustainable growth."
"In attracting someone of Nigel's calibre, we have reiterated our commitment to driving safer gambling and business change through holistic growth strategies."
Nigel Birrell added: "I am delighted to be joining Paul, Andy and the team at Crucial Compliance at this formative stage in what has already been a tremendous early phase of its development as a leading provider of regulatory, corporate responsibility and compliance services. "