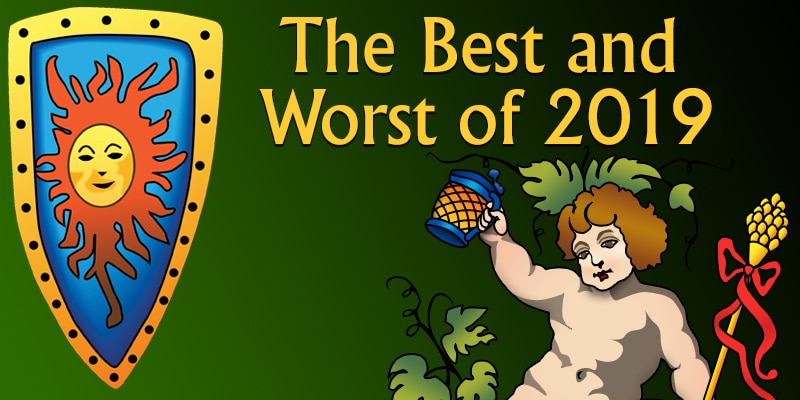 The highly anticipated Casinomeister Awards 2019 have this afternoon been announced, showcasing the best and worst of online casinos for the previous year, with All British Casino being unveiled as the Best Casino of 2019. With Bryan Bailey commenting: "They cut the mustard as making the shortlist for the Best Casino of 2019, and they were voted by our senior members and Meister Minions as the winner for this year's award."
The Casinomeister Awards are regarded in the iGaming industry as one of, if not the most prestigious awards, with the player community of the Casinomeister forum, also having a say in the winner of the coveted 'Best Casino of 2019' award.
First established way back in 2001, the awards have grown to number numerous categories and this year sees the second such occasion that the 'Casino of the Decade' has been awarded, for 2010 – 2019. With the online casino Video Slots being bestowed this honour.
Other notable awards that both players and industry figures look forward to being announced each and every year, include the "Worst Casino of 2019", with this 'accolade' going to Bonazagame.com. Casinomeister Complaints Manager, Max Drayman, comments: "The casino never responds in any way, totally ignoring all efforts, and nothing is done to resolve the issues. The player's money is simply gone and they have nowhere to turn."
Kudos also to the winner of the 'Best New Casino 2019', stand up and take a bow Hyper Casino. Part of the L & L Europe group of online casinos, Hyper Casino was cited as being superbly run and flying through its 'Baptism by Fire.
To read up on all the awards at your leisure, you can do so by heading over to the Meister Awards 2019 pages on Casinomeister.