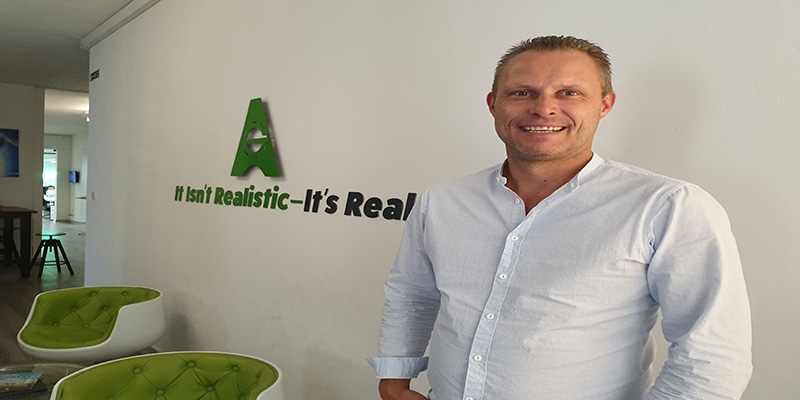 Live Casino company Authentic Gaming who are based in Malta have announced the appointment of former Bettson Managing Director, Melvin Hulleman as their new Head of Account Management.
Hulleman will take over the position vacated by Magdalena Podhorska-Okolow who herself has been promoted to the role of Chief Commercial Officer at the company.
Hulleman who was at Swedish based Bettson Group for a total of nine years, started out at the company as a Customer Service agent and during his time with the iGaming operator,  rose through the ranks to become the company's Managing Director.
Likewise Podhorska-Okolow has also seen an upwards curve in her career,  having joined Authentic Gaming in 2017 and in just two years sees herself filling the position of Chief Commercial Officer.
Commenting of the appointments of Hulleman and Podhorska-Okolow, Jonas Delin, Chief Executive Officer of Authentic Gaming said: "As we scale up our product and service offering and continue to rapidly move through our roadmap, the company needs strong leadership within the commercial team and Melvin and Magdalena will provide this."
"We want to execute our growth plans successfully but also want to ensure that our partners are properly looked after and receive the attention and support they deserve. This will allow them to grow with us as the popularity of live roulette continues to rise."
Meanwhile Melvin Hulleman speaking of his new position at the Malta based company said: "I am honoured to join the talented Authentic Game team and look forward to working with their operator partners closely as the business continues to evolve and grow."
Commenting on her promotion to COO, Podhorska-Okolow stated: " am thrilled to have been promoted to the position of Chief Commercial Officer and I am excited by the challenge of playing a more direct role in the future of the Authentic Gaming business."