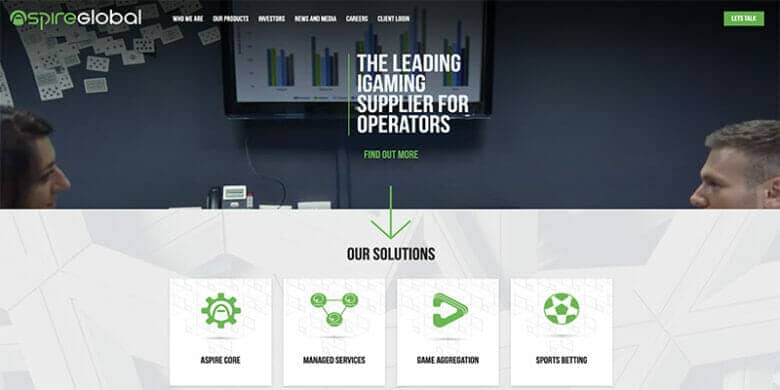 Latest Gambling News
Aspiring to be Compliant
Aspire Global link up with iGaming Compliance Specialists Rightlander
One of the leading iGaming platform providers Aspire Global, have linked up with the iGaming compliance specialists Rightlander, to ensure that their affiliates remain compliant when marketing their services.
As part of the deal reached between both parties, Rightlander will provide Aspire Global with a comprehensive range of marketing scanning tools designed to stay on top of affiliate management and compliance.
The Rightlander software scans tens of millions of pages each month and follows every link to detect how the brand is being marketed. It analyses links, text, and images, reporting potentially non-compliant content, outdated offers, incorrect marketing assets, and harmful vocabulary.
Speaking about the link up with Rightlander, Aspire Global's Sustainability Manager Liesbeth Oost said: "We believe that the future lies with those companies that can generate long-term profit from a business that promotes sustainable user behaviour throughout all parts of the business."
"Responsible marketing together with responsible gambling is at the core of providing that safe user experience."
"Therefore, we are continuously looking for ways to optimise the use of technology in our operations, such as through Rightlander's tools, which contribute to a sustainable and safer gambling future."
Nicole Mitton who is Rightlander's Head of Customer Success, added: "We are delighted to be working with Aspire Global, assisting them improve affiliate compliance management."
"Our technology makes it easy for our partners to clearly see publishers linking to their brands and notifies them of any violation that might occur."
"We look forward to working with Aspire Global in creating a safer gaming environment."