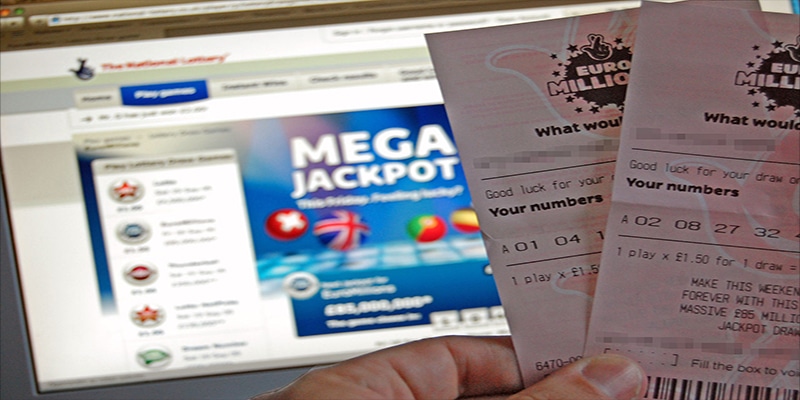 Last night's EuroMillions lottery draw yet again failed to find a jackpot winner, after multiple rollover with a £153 million jackpot was not won, meaning the jackpot rolls over for an 18th successive week this Friday. Whereby Friday's draw sees the jackpot rise to £163 million on offer.
Indeed since June, no one ticket sold throughout the 9 countries that participate in the EuroMillions lottery has hit all numbers, which sees the jackpot nudge ever closer to the £190 million maximum prize that the lottery is capped at.
Whoever now wins the jackpot on offer will go down as one of the richest ever lottery winners in history and if the eventual winning ticket holder hails from the UK, will see them enter the Sunday Times Rich List.
Tonight also sees a Triple Rollover of the National Lottery, which features in comparison a paltry top prize of £8.6 million to be won!