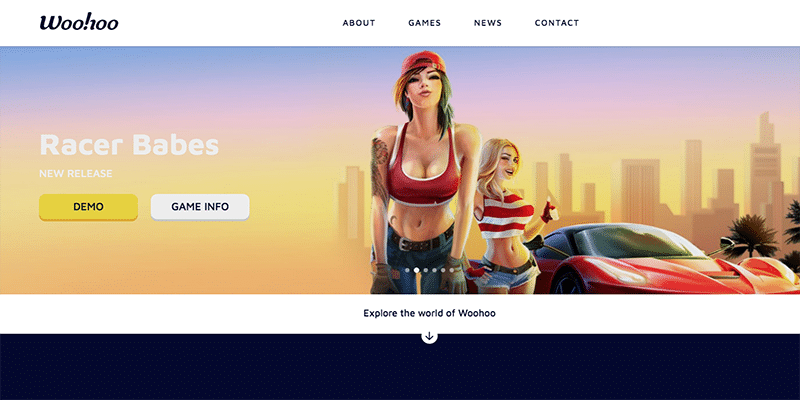 For Woohoo Games, whose expanding client base has meant increased demand for new and graphically complex RNG products, Caesar's Conquest is the latest to roll out of the innovative design hub.
Available in; English, Spanish, Portuguese, Chinese, Japanese, Thai, Vietnamese and Indonesian and able to accept 17 different currencies, including Bitcoin (BTC), Caesar's Conquest offers an immersive Roman slot game experience.
Players can stride into the grand buildings of ancient Rome enjoying random progressive jackpots, which players can win at the end of any game, as well as excellent quality animation.
Woohoo Games, Head of Business Development, Ed Whittington comments: "It's been rewarding for us to have such a high demand for our games across a number of operators in such a short space of time as we've worked very hard to make sure they are a best of breed offering."
"But we certainty won't be resting on our laurels, as we know the need to continuously offer new and different content to both players and operators is crucial. We have a strong games roadmap for the rest of 2020 and into 2021 to assist operators, both new and existing, in meeting the demands of their players."
About Woohoo Games
Woohoo Games is a supplier of quality slots and table games for the online casino industry. Hosted on Woohoo's own platform, these games are tailored to the widest possible range of devices, allowing operators in territories worldwide to maximise their revenues. Woohoo is privately owned, and the company boasts a host of skilled developers, designers and mathematicians as well as studio facilities in multiple countries.