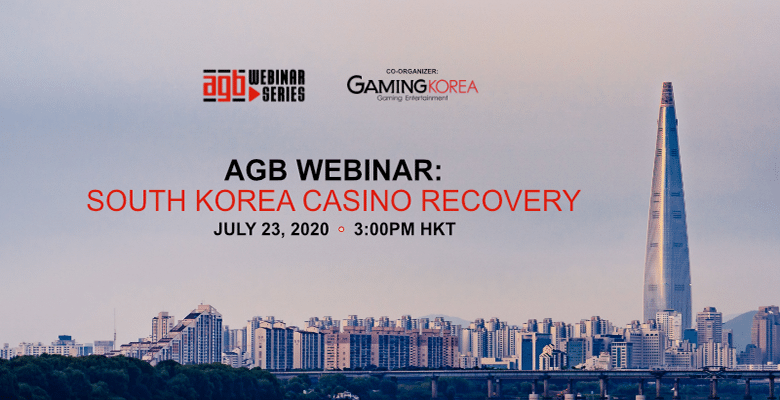 PRESS RELEASE: South Korea, return of a golden opportunity?
The fifth edition of the AGB Webinar Series, held on Thursday 23rd July, will take you to South Korea, one of the first countries to reopen their gaming industry amidst the global coronavirus pandemic. South Korea's gaming story is an interesting one.
Once seen as a golden opportunity for Asia, much of the fanfare was lost after investors were told that only foreigners would be allowed to visit the country's casinos (except for one). Only a brave few continued to invest.
Come 2020, with the outbreak of the COVID-19 pandemic, tides are shifting once again. South Korea's casino operators, forced over the years not to rely solely on foreigner gaming revenue, has spent years building up its local-focused non-gaming offerings – now proving itself to be a much-needed lifeline.
In this webinar, Asia Gaming Brief speaks to Sung-Soo Nicholas Kim from the Bureau of Foreign Investment, Incheon Free Economic Zone (IFEZ), along with consultant Jeff Heo from Gaming Korea about what's in store for South Korea as a gaming investment destination.
Register today here, and see you on Thursday, 23 July at 3pm HKT.