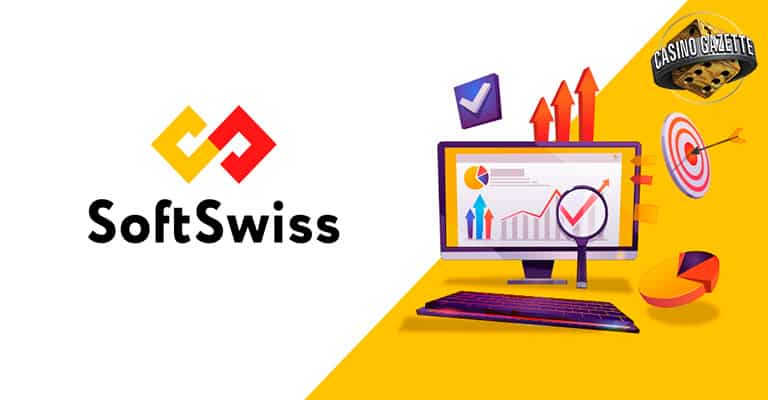 Latest Gambling News
SoftSwiss see Threefold increase in Total Bets and GGR in Q1 2021
Good news for iGaming Platform Provider and game content developer
According to the SoftSwiss Game Aggregator Q1 2021 corporate report, "the Total Bets and GGR has increased nearly threefold in Q1 2021, compared to the same period back in 2020", said Andrey Starovoitov, COO at SoftSwiss.
The overall tendency is that the iGaming market keeps rapidly expanding. The SoftSwiss Game Aggregator has for one seen steady growth in the number of brands.
The CIS region is generally a very large market for the SoftSwiss Game Aggregator, however, it faced certain difficulties with the operation of payment methods in Q1 2021. Hence the volume of bets ended up decreasing slightly, with the overall market share experiencing a significant drop from 22% in Q4 2020 to 15% in Q1 2021.
Nonetheless, traffic volumes throughout the CIS region are growing, with the leading territories being Russia, Ukraine, Kazakhstan and Azerbaijan.
Statistically (based on general data of players ranging from 18 – 70 years old), the average age and gender remain largely stable with a rather wide age range being 21-41 years
Finally, the Q1 2021 Game Aggregator report also shows that the share of desktop usage is declining in favour of smartphones, which is most relevant to the current global trend, forced by the COVID-19 pandemic. Tablets seem to occupy their small but stable 5% niche.