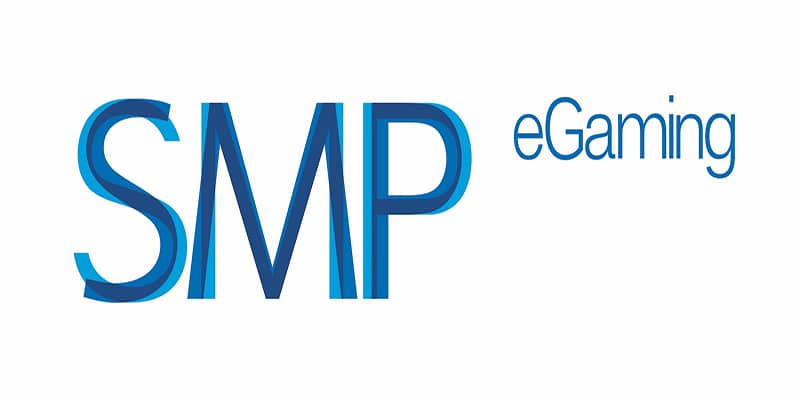 SMP eGaming and Senet have today jointly announced their partnership to develop the first online compliance training courses tailored specifically for gambling operators in Australia and New Zealand.
The courses will be delivered via the SMP Compliance Academy platform, the market leader in eLearning software for the global gambling industry. The courses will include anti-money laundering (AML), responsible gambling (RG), gambling licensing, gambling advertising, compliance culture, and the regulatory framework and environment in Australia and New Zealand.
The content is currently being developed by the team at Senet, the region's leading multidisciplinary law firm specialising in gambling law and regulations, related advisory services, and compliance training.
Their specialist market knowledge has been combined with that of SMP eGaming, which has been offering bespoke eLearning to the gambling sector via its hugely successful Compliance Academy product for several years.
Julian Hoskins, Principal at Senet, said: "Regulation of the gambling sector in Australia and New Zealand is constantly changing and it is essential that clients and other participants keep up to date in order to encourage and maintain the highest compliance standards."
"By offering our expertise in an online course format, powered by SMP's software, we will be able to help our clients embed a strong culture of compliance amongst all their staff, reducing organisational risk and improving outcomes."
Alexandra Hoskins, Chief Operating Officer at Senet, added: "We are really excited to be developing sector-specific content for these key jurisdictions as there is currently very little out there in the way of detailed, bespoke content for Australian and New Zealand legislation."
"Compliance training forms a vital part of every gaming organisation and this partnership with SMP allows us to provide learning solutions that is in-depth yet scalable and that meet the region's evolving regulatory requirements."
"This is an exciting development for Australia and New Zealand, and we look forward to working closely with SMP to create a tailored learning environment for the gambling industry in this region."
Jade Zorab, Director at SMP eGaming, commented: "We're extremely pleased to partner with the immensely talented team at Senet to deliver these courses. We've seen the positive impact that eLearning can have for operators and the players that put their trust in them and we are committed to expanding our already extensive suite of courses into new jurisdictions."
"Australia and New Zealand will join the UK, Isle of Man, Malta, Gibraltar, and Sweden in the list of jurisdictions we have tailored content for, with more to come on the horizon."
The courses will be available later this year on a subscription pricing model. In contrast to the traditional pay-as-you-go model used by other providers, the SMP Compliance Academy grants permanent access to all the courses and provides regular content updates, as well as deep learning analytics and regulatory reporting per-user-per-year.
Users will also be able to undertake refresher training online in place of one-off in-house annual training, enabling greater compliance awareness and learning at the employee's own pace.