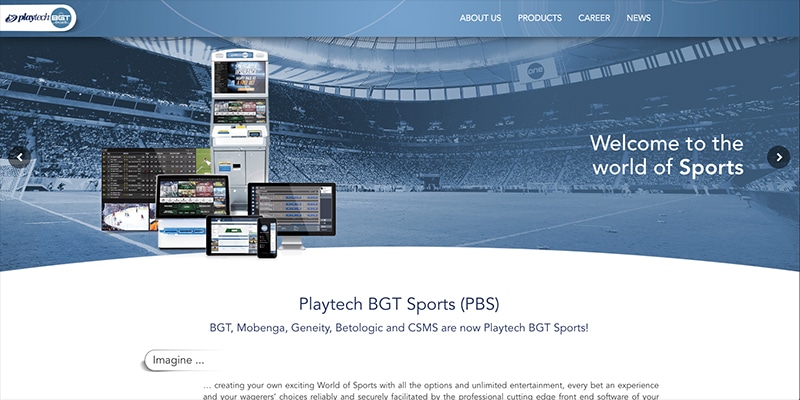 Leading casino game content developer Playtech, are confident of a record breaking football season. This follows the opening weekend of English Premier League fixtures, the leading provider of omni‐channel sports betting solutions believes the growth will be stimulated by an increasing range of markets, convenience and ease-of-use.
Much of that will be driven by the growing popularity of terminals that now come with a number of tools including its MatchAcca functionality, which gives shop customers the option to back related contingencies by combining several selections into a single bet.
It also includes the new quick-fire application, which brings exciting in-play betting opportunities previously unavailable for the shop customer, as well as the PBS Betrecommender content engine that harnesses artificial intelligence to suggest relevant selections by analysing millions of previous popular calculations and comparisons.
Lee Drabwell, Senior Commercial Director for Playtech BGT Sports, said: "The latest tools allows operators to benefit from a range of market leading engaging content and customer-friendly tools that can't be delivered over the counter."
With Drabwell adding: "We're very excited about the football season ahead and the opportunities it presents to operators and expect it to be a very successful one. SSBTs are drawing in a far broader customer base to betting shops than ever before – especially for those frustrated by the online experience and looking for a new way to bet."
"Our SSBTs bridge this gap, not only by providing shop customers with the digitised betting process they are accustomed to, but also by offering a betting experience that is unmatched anywhere else – ensuring increased revenues for our operators."