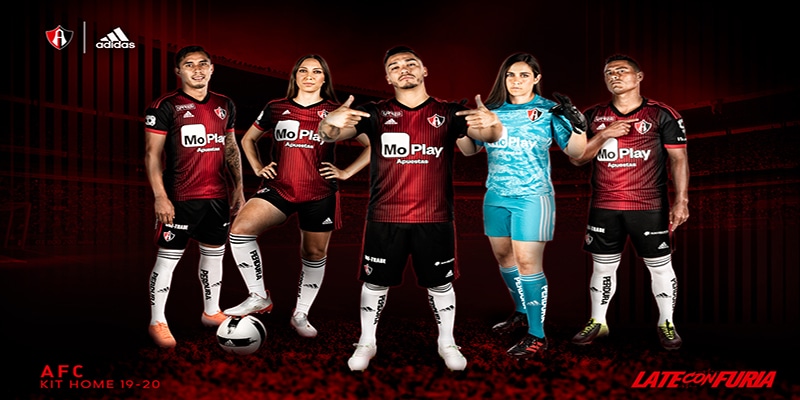 More news today concerning the Gibraltar based MoPlay, a sports betting and online casino has now gone live in Mexico, with owners and operators Addison Global announcing an agreement  in place for digital, TV and sponsorship inventory, to coincide the launch into the territory.
The market entry comes in partnership with one of the largest, most respected conglomerate organisations in the region, and includes a Mexican licence via its associated Ganador Azteca operation.
As such, MoPlay is now listed by the Direccion General de Juegos y Sorteos (DGJS), which is a division of the Ministry of the Interior (SEGOB), as an operator permitted to serve Mexican customers.
MoPlay will launch with a core television advertising package this coming weekend focussed on live sports coverage on the free-to-air terrestrial network, TV Azteca. This includes in-play inserts as part of the broadcaster's Liga MX football and world class boxing coverage.
Meanwhile, MoPlay's presence will be bolstered by digital media advertising on TV Azteca's websites and associated mobile channels. MoPlay also welcome their first ever ambassador, in the shape of Ines Sainz.
The prominent sports presenter – who hosts two of the most popular shows on Mexican television – will utilise her sports knowledge and expertise to activate the MoPlay brand across TV, social and wider digital channels. Her own social channels boast more than 4 million followers.
In another fundamental pillar of their marketing proposition, MoPlay has partnered on a headline front of shirt deal with popular Liga MX football club, Atlas FC.
Atlas FC, based in Guadalajara, are one of the most supported clubs in the country, and bring considerable digital reach with a social following of more than 2 million engaged fans.
The agreement includes digital rights and player content collaborations for the new Clausura season, as well as prominent in-stadia branding at the Estadio Jalisco from January 2020 onwards.
MoPlay is available on desktop and mobile web via MoPlay.mx and in-app via Apple App Store and direct download starting today.
Juergen Reutter, CEO Addison Global, the creators of MoPlay: "This latest market expansion represents a significant step forward for our business. Mexico is a sports mad, digital-savvy market, with massive potential for our sector."
"MoPlay brings a mobile-first, millennial-focussed product offering that will make a significant impact."
Nyreen Llamas, CSO Addison Global, the creators of MoPlay: "We are delighted to agree this exciting new partnership. The agreement we've put in place gives us readymade knowledge in the marketplace, and we have significant marketing ammunition baked in."
"It has been a huge effort from all of our staff and partners to bring the product and marketing proposition to life in this new territory. Now we're excited to get started."
Ines Sainz, MoPlay brand ambassador: "I'm thrilled to partner with MoPlay, a modern and fresh new brand for sports and betting fans in Mexico. I'm excited to get started with sports and betting content across TV, digital and my social channels."
"MoPlay is the best in the marketplace and it's brilliant for me to be a part of their launch into Mexico."