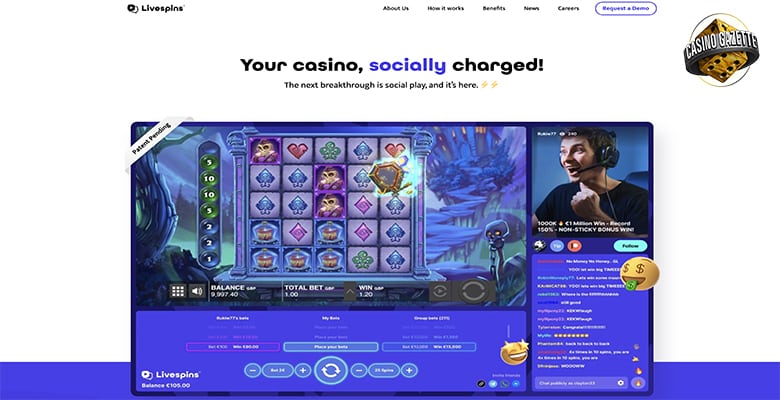 Latest Gambling News
Livespins adds Yana Tsyganova to Senior Management Team
Innovative social gaming platform names former GVC, Betsson and High 5 Games executive as Chief Operations Officer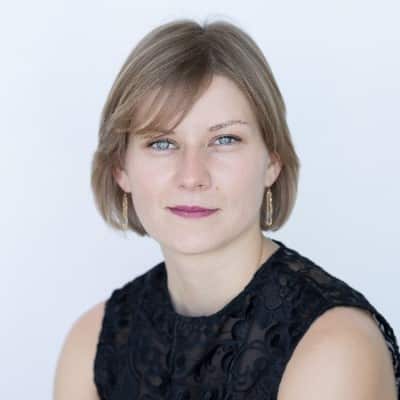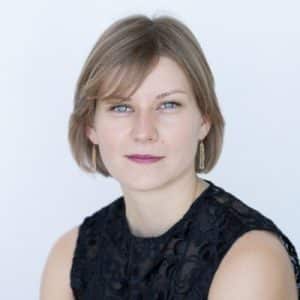 Livespins, the world's first provider of socially engaged casino games, has added firepower to its senior management team with the appointment of Yana Tsyganova who joins the fast-growing business as Chief Operations Officer.
Yana is an industry heavyweight with a career spanning more than ten years across various senior roles at some of the biggest names in the business.
This includes GVC (now Entain), the Gauselmann Group, Betsson and most recently High 5 Games.
Yana will bring her unrivalled experience to Livespins where she will be responsible for overseeing the day-to-day operation and to ensure that players, operators, streamers and game studios receive the best possible experience.
The proprietary platform allows multiple players to view their favourite streamer and bet behind their play, effectively creating a group bet and a shared betting experience on the same spin.
Each player is free to choose the bet amount and number of spins they prefer.
Adding a further degree of user engagement is the ability to chat with the group and add reactions as the streamer spins the reels and the anticipation builds.
Yana Tsyganova, Chief Operations Officer at Livespins, said: "Livespins will revolutionise the online gambling space by bringing shared socially-charged experiences to the market for the first time and I am honoured to be given the opportunity to be a part of what will undoubtedly be one of the industry's success stories."
"I truly believe that Livespins™ will become a completely new category of gaming in the online casino space and that the simplicity of the bet-behind mechanic combined with the unrivalled levels of engagement offered by live streaming will drive significant value for players, studios and operators."
Robin Reed, Co-founder of Livespins, said: "We are thrilled to welcome Yana to the executive team of Livespins. She is bringing with her a wealth of knowledge from senior roles at the likes of Betsson, Entain and High 5 Games."
"Yana will be responsible for the delivering and operating the service, to both users and clients, at the highest possible benchmark of quality. We have no doubts that she will succeed."