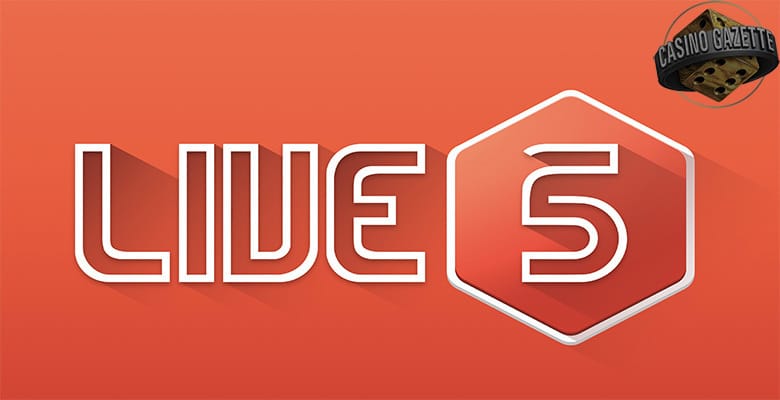 Live 5, the in-demand developer behind some of this year's top performing slots, has signed a milestone partnership with 888casino, one of the world's largest online casino brands and part of 888 Holdings plc.
For the very first time, a selection of Live5's most popular slots are available to players on 888casino including, Cleopatra Queen of the Desert, Wild Gods of Egypt, Wolf 81, Minotaur, Fruit and Nut, Lucky Golden Clover, Roco Loco, Gems of the Nile, Sheba, Royal Tiger Lightning Lines™, Three Books™ of Khan and The Game With No Name featuring ReelzUp™.
These slots feature Live 5's most recent mechanics and innovations, such as Lightning Lines™, ReelzUp™ and 3 Books™, as well as the recently released Instapots™. In the coming months, 888casino will also host Live 5's upcoming releases.
Lloyd Butler, CEO at Live 5, said: "This is a big deal for us and marks our arrival as a major provider of premium online casino content to the biggest operators in the business."
"888casino is one of the world's leading online casino brands, renowned for using its sophisticated AI technology to create fun, fair and safe gaming and betting experiences for players."
"We are very excited that our games are now a part of 888casino's platform, which marks a big moment for the entire Live 5 team."
"Each of our slots have been designed to capture the imaginations of players through striking design and powerful sound, which we combine with engaging gameplay and innovative features like Lightning Lines and ReelzUp."
Talya Benyamini, VP B2C Casino at 888, added: "Adding dynamic and exciting slot games, like the ones created by Live 5, to our existing portfolio of high-quality games is a key part of our product and content leadership strategy at 888."
"We believe these games, known for their design and sound, will enhance our offer and support our mission to create unique experiences for our players. We look forward to working with the Live 5 team as we integrate more of its content in the months ahead."