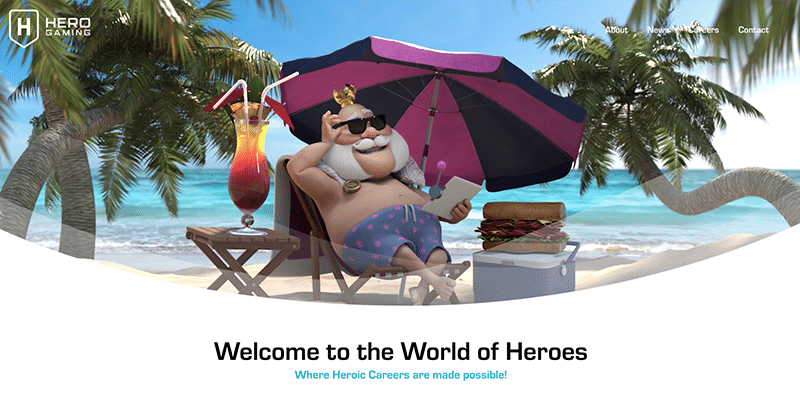 The iGaming online casino operator Hero Gaming, who are based in Sweden, but with offices also in Malta, have today announced the upcoming launch of their latest online casino, Boom Casino. With Boom Casino set to open its virtual doors, next month, in February 2020.
Hero Gaming which already own and operate online casino brands such as Casino Heroes and Simple Casino, are hopeful that their newest and latest offering, in the form of Boom Casino, will be the "Slickest and Best casino in the world!"
Speaking about Boom Casino imminent opening, Georg Westin, the founder of Hero Gaming, commented: "Hero Gaming is the company behind many successful gaming products and innovations in the past five years and in our new flagship brand, we are taking all of our experience and combining it with player interviews and feedback to set a new standard for what a casino experience can be."
"The focus of this unique and slick interface is to package the rich game experience, together with simplicity, partnered with cutting edge technologies. This combination creates a smooth interface that gets you playing the games you want faster and easier, be it playing on your computer or on your mobile."
Boom Casino once live, will be operating with licenses from Sweden and Malta and be available in English, German, Swedish and Finnish languages. Once we here at Casino Gazette get confirmation of the opening date, we will let our visitors know accordingly.