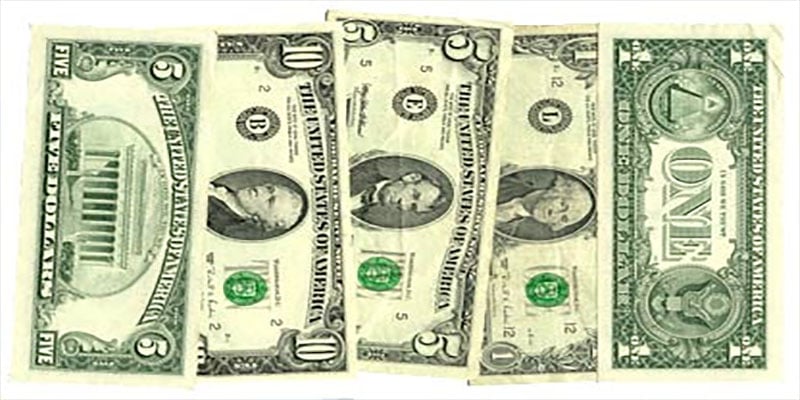 A gambling addict who over the course of three years stole in excess of £1m from his employers, has been ordered to pay back by way of compensation nearly £200,000 by Norwich Crown court.
Steven Girling who was sentenced to four years back in January, stole the monies over a period of three years to fund his gambling addiction. Leaving the employ of his company Premier Education Group, in October 2017 when the discovery of his thefts came to light.
In November 2018, Norwich Crown Court head that Girling gambled up to £50,000 a day on slot machines and in turn was offered trips to Dubai as the casinos he gambled at treated him as a VIP.
Arrested in February 2018, Girling pleaded guilty to theft in November 2018, with sentencing made in January this year, where he was sentenced to four years imprisonment.
At the court hearing yesterday, the court ordered Girling to pay back £194,000 to his previous employer. However, the defence counsel for Girling told the court that around £152,000 of the total available amount was Girling's share of a house which was yet to be sold.