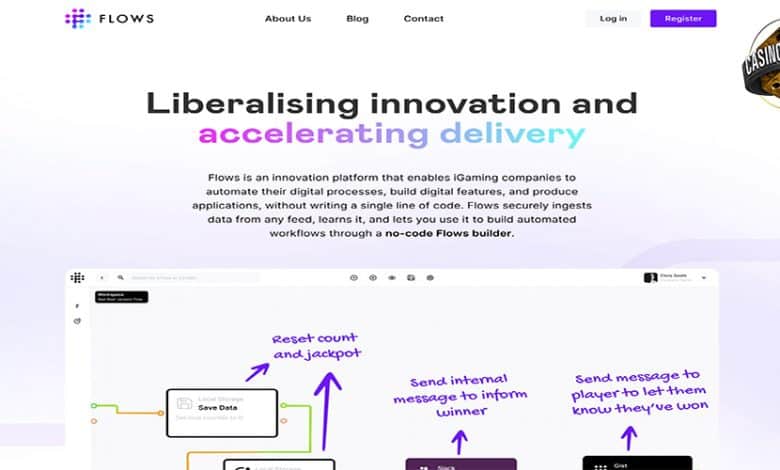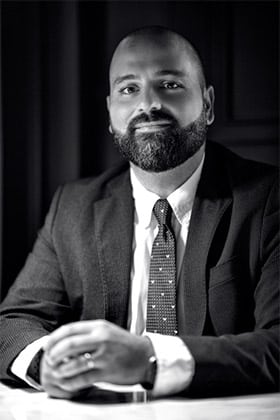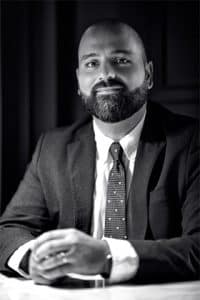 Flows, the innovation platform that allows businesses to build workflows without code, enabling them to accelerate delivery and supercharge innovation has strengthened its commercial team with the appointment of Domenico Mazzola as its Director of sales.
Domenico has over fifteen years of experience in sales, business development, commercial strategy and software development, eight years of which were spent within the gaming industry.
Domenico joins Flows from award-winning sportsbook provider, Altenar where he spent almost five years heading up the commercial department as  Commercial Director.
During his time at Altenar Domenico played a key role in strengthening the company's position in many existing markets and in successfully entering a number of regulated markets including the UK, Spain, Italy, Bulgaria and Canada.
The new appointment forms part of Flows strategic plans to supercharge its growth over the coming year having now established a fantastic foundation on which to build upon.
Along with new product releases, part of the strategic plan is to further expand its global client base, for which Domenico is perfectly positioned to drive.
James King, CEO of Flows said: "I am delighted to welcome Domenico to Flows, his expertise and knowledge both from a commercial and technical perspective make him  a great addition to the team.
He joins the business at the most exciting time as we continue to grow our footprint, expand our talent pool, and drive our innovative product."
Domenico Mazzola, Director of sales at Flows said: "The first time I had the opportunity to see Flows, I immediately saw its potential, and I strongly wanted to be part of it."
After a couple of discussions with James and the other group members, I realised the team's strength. I look forward to helping the company succeed in expanding its customer base and product adoption."