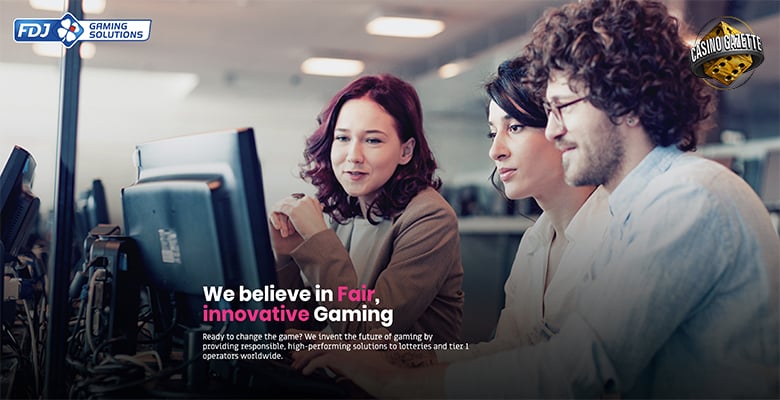 Latest Gambling News
FDJ Gaming Solutions provides its retail distribution services to Veikkaus Oy
FDJ Gaming Solutions provides its retail distribution services to Veikkaus Oy through partnership with Carrus Gaming
FDJ Gaming Solutions have made public today their key role to bring first Elite-S terminal in production for Veikkaus Oy.
FDJ Gaming Solutions is providing its digital development platform (DDP) and image analysis to Veikkaus Oy so that they can develop their own terminal application in full independence on Carrus Gaming camera-based Elite-S terminals.
Veikkaus Oy will operate, monitor and update their terminals thanks to FDJ Gaming Solutions' terminal management suite (TMS).
Timothée Carrus, CEO of Groupe Carrus said: "This contract is a new success for our gaming terminals (Elite range) and a major achievement for the strategic partnership between Carrus Gaming and FDJ Gaming Solutions."
"It is a new milestone in our joint success story as we cooperate for more than 20 years delivering over 330,000 lottery terminals worldwide."
Pascal Blyau, CEO of FDJ Gaming Solutions France added: "It is the first time we provide DDP, an open framework using web technologies which accelerates terminal application development, enables dematerialisation approaches and seamless integration to gaming or non-gaming services."
"Veikkaus Oy developers build Electron-based sales application, concentrate on business logic while DDP takes care of the terminal functions, image analysis and embeds native connection to the TMS."
"It is also the first time we deliver TMS as a service from the cloud."