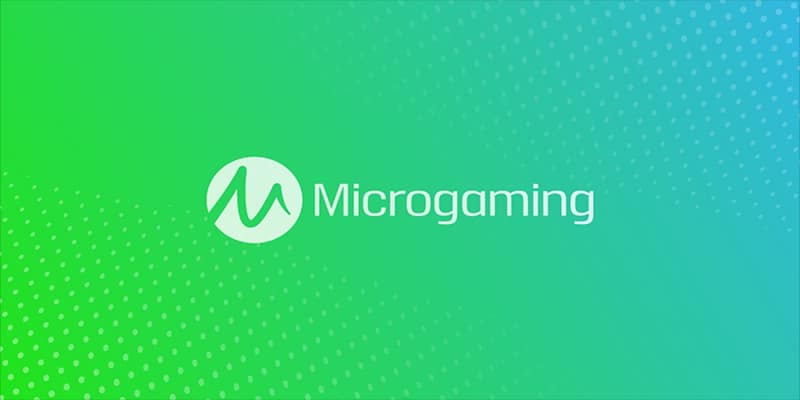 For those of you that have been playing poker online since the early 2000's then this news is likely to cause you to feel a bit sad, as Microgaming have announced the closure of their Microgaming Poker Network.
The Microgaming Poker Network started life some 16 years ago as the Prima Poker Network and was established by the casino game giant, so as their casino operators could branch out into poker, which at that time was a very fast growing online product.
Initially dominated by the likes of RiverStyks who powered the old Poker.com network, the Prima Poker Network from Microgaming, quickly made a march on their rivals.
With the likes of PokerStars and PartyPoker being the heralded leaders of online poker, especially pre UIGEA days where the US market was fair game, the Prima Poker Network soon became a serious contender for their coveted top positions.
Indeed, Microgaming's poker offering even saw Ladbrokes move their poker platform from that of RiverStyks, to a stand alone poker room not part of Prima, but utilising Microgaming's poker software.
At that time player liquidity at Ladbrokes poker was such, that they did not feel the need to be part of a poker network. Back then, Tony Ure, the current Head of e-Gaming for the Isle of Man Digital Executive Agency, was Head of Poker for Ladbrokes.
So in addition to the above, the Microgaming Poker Network has won several industry awards along the way, but now the announcement of the MPN's closure is tinged with a bit of sadness and also some good memories.
No doubt, many of you reading this news, have played at some point on the MPN. Until the closure, which Microgaming still have to confirm a definitive date, it will however, be business as usual.