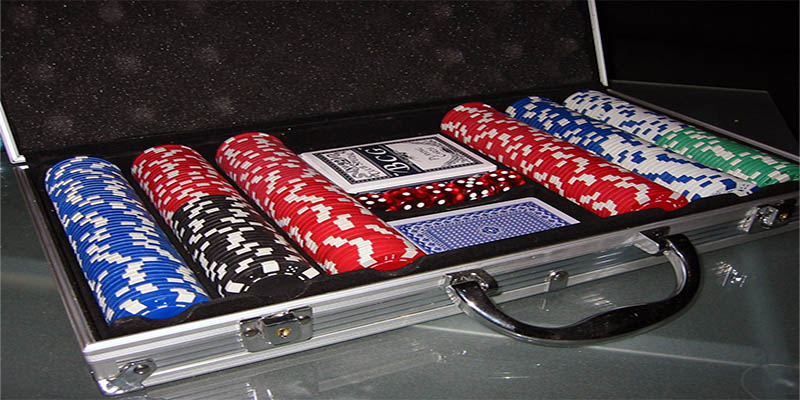 Former two weight boxing world champion David Haye, who unified the World Cruiserweight Titles and also won the World Boxing Association Heavyweight Title, after outpointing giant Russian Nicolai Valuev, has swapped the boxing ring for the world of poker, with his progress in the 2019 Goliath Poker Tournament  being featured and followed on an Amazon Prime documentary.
The new Amazon Prime Documentary titled "David versus Goliath" shows the progress "The Hayemaker" made in learning the ropes of playing poker, from pretty much a standing start. With Haye stating: "The biggest difference I found was that in boxing you don't have time to think and in poker you do."
"I'm very instinctive. I look at someone and if I think I can beat them in a boxing match then I feel I have an advantage over them. But in poker, that doesn't matter – you're playing the cards, you're not playing the person, and that's where I really struggle."
"If someone re-raised me, for instance, I felt obliged to go all in because I didn't want to be deemed weak or someone who'd give up. I didn't want to be ­bullied, and found myself losing lots of hands very fast. My ego got in the way, so I had to learn."
"It took a while to understand that but once I got it in my head I started having ­significant improvements in my game."
Haye who is shown being supported by his former boxing victim, Audley Harrison, makes credible progress during the tournament, but we are not going to give any spoilers away here. So as you can download and watch for yourself on Amazon Prime, where the programme is available now.