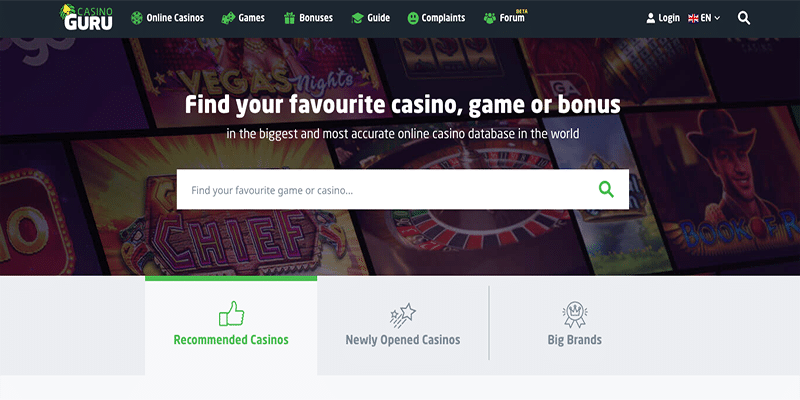 Casino Guru, the thriving independent source of information about online casinos and games, has further enhanced their site offering with the launch of their very own community forum.
The brand-new initiative, aimed at giving players from any background a place to voice their experiences of the online gaming environment, has been developed to broaden the appeal of the Casino Guru brand, and provide their loyal and newly acquired community members with a platform which can help to mediate the gap between players and casino operators.
The easy to navigate user interface has been designed specifically to encourage engagement and inspire communication between players and slot admirers, enabling them to share their online gambling hot-takes and opinions with like-minded people or seek help and advice from more experienced community members or the CG team themselves.
Already possessing a strong and passionate fan base, CG's Community-driven endeavour takes the online gambling forum concept to new levels with the implementation of advanced automatic translation functionality.
Catering for every user individually, the system automatically translates all the forum content into the viewer's native language, meaning players can discuss any subject relating to iGaming and the gambling industry seamlessly, even if they do not speak the same language.
Daniel Dolejsi, Social Media and Community Manager, Casino Guru, said: "The decision to pursue this idea and build an online community forum really emphasises our core goal to become the world's number 1 online gambling information site."
"Whilst many of our competitors offer forums, none of them encompass the mechanics which we've been able to build into our platform. Driving conversation between gaming enthusiasts from all corners of the globe, regardless of language barriers."
"Live now, the forum has already received a hugely positive response from users, confirming that the decision to include a community area on the Casino Guru site is one which will pay extensive dividends in the future."