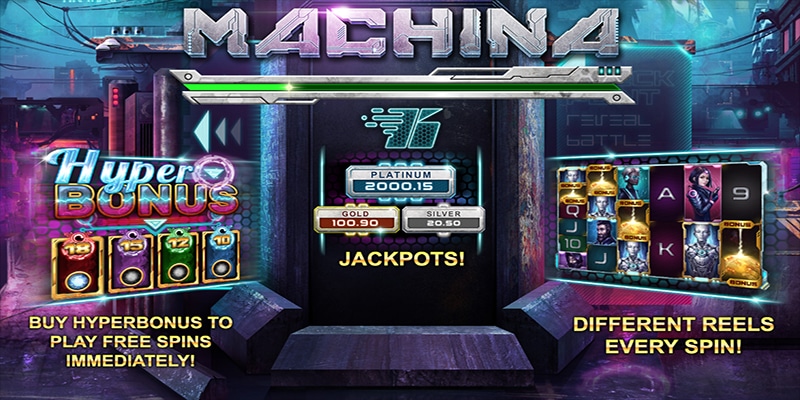 News and views coming out on the various gambling forums and player communities over the past week seem to be of the view that the 'end is nigh' with regards players being able to purchase bonus feature rounds, when playing their favourite slot games.
Indeed this has been backed up by an article on the slots site Gaming Slots which indicates that the UKGC have implemented a ban on bonus buys within slot games.
This further cements the news which also came to light on the Casinomeister forum, where accredited casino rep L & L Jan stated: "Just received the notification that the UKGC has send all BTG aggregators an email asking to take down: Extra Chilli, Book of Gods, White Rabbit. So Microgaming will start blocking the content now for UK players. Haven't heard anything from SG yet, but it seems the end of an era is coming?"

For those that may be interested, the thread concerning this can be viewed here, with all the information suggesting that the death knell of bonus buys is here, at least in the UK that is.
However, all is not lost for UK slot players, all this means is that if this bonus buy ban occurs across the board, you will have to attain them the old fashioned way, by actually playing the game. After all isn't that half the enjoyment in playing slots, hitting a feature?