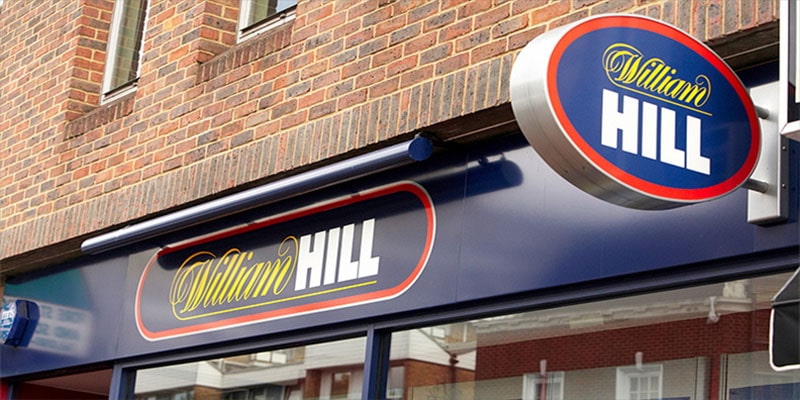 Leading independent Irish bookmaker Boyle Sports, have increased their visibility on the island of Ireland, after agreeing a deal with the UK's William Hill, to purchase 33 shops located in Northern Ireland.
The deal which takes effect immediately will see the number of shops owned and operated by Boyle Sports increase to 298 shops across Ireland and a shop estate totalling 317, inclusive of all shops within Ireland and the UK as a whole.
A spokesperson for William Hill, commenting on the deal with Boyle Sports, said: "Colleagues in both Northern Ireland and the Isle of Man will transition to BoyleSports employment retaining all existing terms and conditions. We look forward to working with the BoyleSports team on a smooth transition and maintaining a great customer experience."
With the Chief Executive of Boyle Sports, Conor Gray, stating: "BoyleSports is delighted to realise its long-held ambition to develop a meaningful retail presence across Northern Ireland and the Isle of Man."
"This acquisition complements our existing retail network in Northern Ireland and our retail network in the Republic of Ireland while also representing a significant step in our long-stated ambition to develop our retail footprint across the UK."
It is expected that within the next 30 days, all shops acquired will be rebranded as Boyle Sport branches.