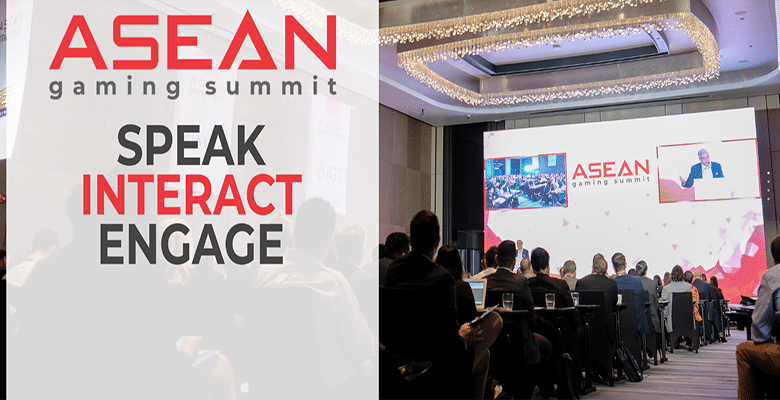 Latest Gambling News
ASEAN Gaming Summit pushed back to 2021
In light of growing uncertainty of the ongoing Covid-19 Pandemic
The organisers of the ASEAN Gaming Summit which was all set to kick off in the Philippines at the end of September next month has been postponed, with the organisers citing the ongoing Covid-19 pandemic as the prime mover for this decision.
In a press release issued this morning by the organisers of the ASEAN Gaming Summit, Managing Director of Asian Gaming Brief, Luis Pereira said: "While it was a difficult decision to postpone our 4th edition past the 2020 calendar year, we felt it was the correct call to make to ensure our delegates' safety and to give enough time for the industry to regain its balance."
"This will also prompt us to concentrate on delivering a truly outstanding event in 2021. We'll be going for a hybrid approach – A live, physical conference for those local to Asia, with unique and exclusive content and activities specially catered to a digital audience too."
"In the meantime, Asia Gaming Brief remains committed to improving and expanding its full range of services to the Asian gaming industry"
However, in the meantime Asia Gaming Brief will continue to schedule and run their popular online webinars, with the last one taking place at the end of July, covering South Korea Casino Recovery.