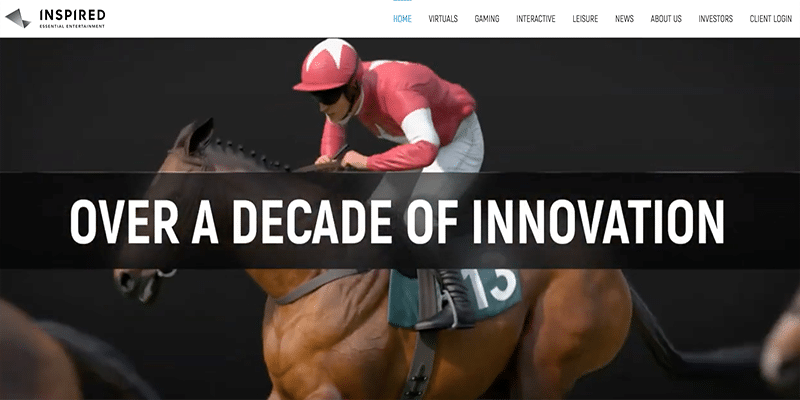 Drawing on their success of producing the Virtual Grand National in the UK earlier this month, the US based Inspired who are specialists in putting on virtual sports events, are running the Virtual Kentucky Derby on the 2nd May. An event that like the Grand National will be televised, with broadcaster NBC performing the honours for the Virtual Kentucky Derby in the US.
Speaking about the event, Brooks Pierce, President and Chief Operating Officer of Inspired, commented: "We are very excited about this opportunity to showcase our Virtual Sports on a much larger scale in the United States."
"Churchill Downs is the world's most legendary racetrack and the Kentucky Derby is the premier event in horse racing. We are honored to be a part of this special tradition and support Churchill Downs in this endeavor, as we work together to help fill the gap of live sports and bring people together for some relief during these difficult times."
Like elsewhere around the world, sporting events in the United States have been cancelled or suspended as a result of countries going into 'lockdown' to combat the current Coronavirus pandemic.
Speaking about the Inspired Virtual Kentucky Derby, Kevin Flanery, President of Churchill Downs Racetrack, said, "Our fans will be captivated by the realistic view of the virtual race and we can debate, as we do each year, our favorite to win."
"The anticipation of which Triple Crown winner will emerge as the ultimate champion is thrilling, but most importantly, we are proud to use this platform as a force for good by raising money for the COVID-19 emergency initiatives."