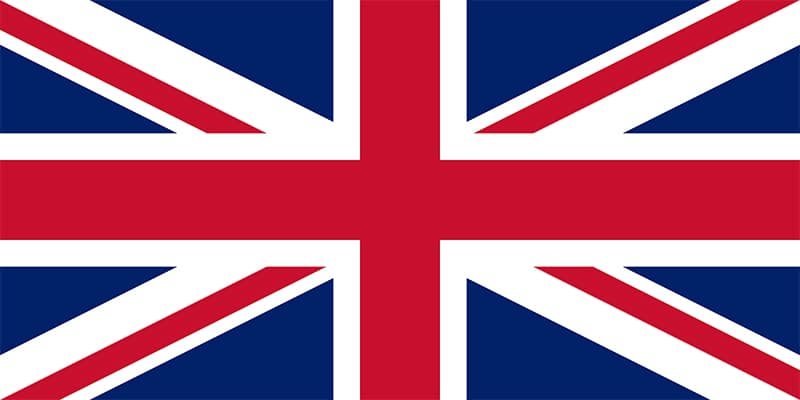 Lord Chadlington, the conservative peer who has been entrusted to oversee how the monies raised by the voluntary levy contributed to by the 'big five' gambling firms in the UK, has told the Financial Times that the current 2005 Gambling Act is 'not fit for purpose'.
The Tory peer is of the view that the current legislation that covers the gambling industry within the UK, does not take into account the growth of online gambling during the past 14 years, since it came into being.
With Lord Chadlington stating: "There was also a conspicuous lack of research into the harm caused by the sector, particularly on how online gaming might push children to become gamblers later in life."
"The gambling act is absolutely certainly not fit for purpose in 2020 because when it was drawn up in 2005 we had about 18 per cent internet penetration in the country and now we are at over 90 per cent, so there is very little in the act that deals with online."
This news will no doubt be seen as a further blow to the industry and operators licensed to market their services in the UK, with many operators already coming under the spotlight of the Gambling Commission, who have been swift to deal out penalty packages to several of their licensees.
In addition, the 'Source of Wealth' checks that online operators are now duty bound to undertake, have caused numerous complaints from the player community, with the depth of information requested being regarded as extremely intrusive.