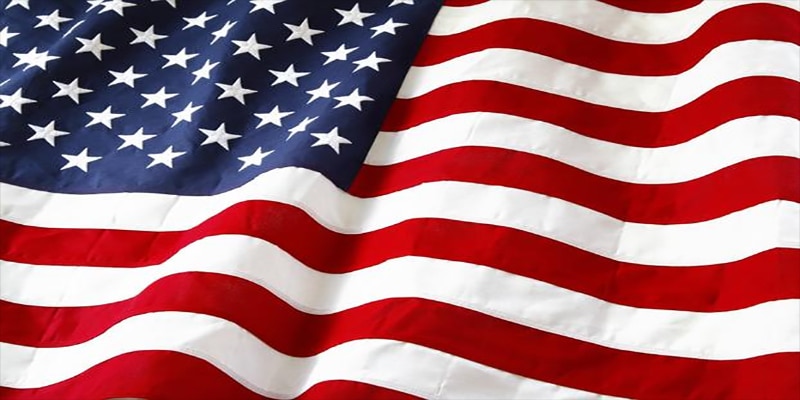 Another State in the US has opened their doors to regulating and providing legislation for sports betting, with New Hampshire the latest state to legalise Sports Betting.
On Friday night, the New Hampshire Governor, Chris Sununu, signed into law the bill H480 that will legalise the activity. This means that New Hampshire becomes the 14th State in the US  that has taken the move to legalise sports betting and introducing licensing.
The  New Hampshire Lottery Commission will oversee and regulate the industry. However, betting on college games taking place in the state will still not be allowed.

It is now apparent that the wheels are finally moving in the right direction in the US, with regards Sports Betting. With New Hampshire following the state of Illinois, which last month also passed a bill legalising the activity.