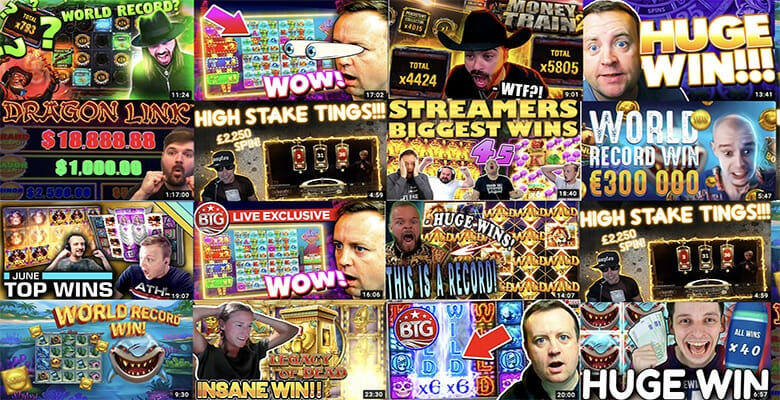 Latest Gambling News
Slot Streamers Hit by Potential Twitch Ban
Social Media platform Twitch takes aim at the streaming of slots games and high profile slot streamers
It is being reported this morning by the site Dexerto that the social media platform Twitch is to take action against slot streamers and those individuals using Twitch, to stream in real time the playing of games on online casinos.
Indeed if the report is true, this will in our opinion go some way in helping protect regulated territories such as the UK from imposing ever more draconian measures. An issue we touched upon in our opinion piece concerning slot streaming published in November last year.
According to Dexerto, Twitch is going to be taking decisive action to protect their users from 'scams' and 'harmful content'.
To this extent Twitch will be banning the use of referral tags ( affiliate links ) to gambling sites, with the intention to make the platform a lot less lucrative to those 'slot streamers' such as Roshtein who regularly stream their online slot play.
A spokesperson for the social media platform, providing further information stated: "To prevent harm and scams created by questionable gambling services that sponsor content on Twitch, we will prohibit sharing links and/or referral codes to sites that offer slots, roulette, or dice games."
"We will continue to monitor gambling-related content and update our approach as needed. To give you time to remove this content from your channel, enforcement will be delayed until August 17, 2021."
What will be interesting is to see what action the high profile slot streamers take come Tuesday 17th August 2021, when Twitch all but cut off their revenue stream.