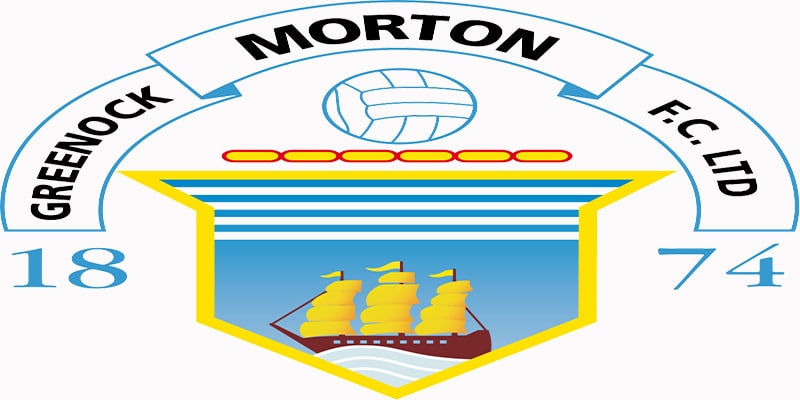 The kitman of Scottish Professional Football Club, Morton, who play in the Scottish Championship, has been sacked after being charged and found guilty of nine counts of betting on football matches.
Kitman Andy Bryan, has been sacked by Scottish club Morton after he was found guilty of the nine charges levelled against him by the Scottish Football Association. Who in turn handed down a 12 game ban to Bryan, for breaching gambling regulations, after a disciplinary hearing that was held back in October.
The charges levelled at Bryan covered the period of 2013 – 2019 and involved some of the games that his club, Morton, were involved in. After the charges were brought against Bryan, Morton also undertook their own investigation, with the club informing Bryan of their decision to terminate his contract, by recorded delivery.