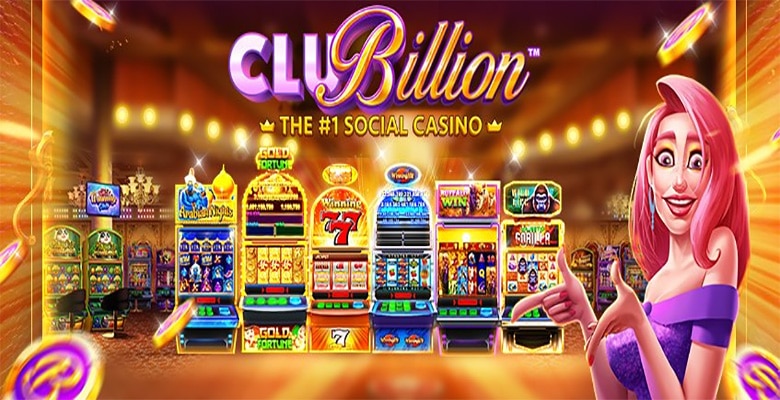 Latest Gambling News
Reported Data Leak at Popular Gambling App Clubillion
VPNMentor Site reports that Clubillion leak exposed players' IP addresses, email addresses, winnings and private messages.
It has been reported by the site VPNMentor.com that the popular social gaming site Clubillion has experienced a data breach, whereby millions of users data has been compromised.
The site VPNMentor.com published a report yesterday stating that their research team identified a data breach on the casino gambling app Clubillion. With VPNMentor concluding that: "The breach originated in a technical database built on an Elasticsearch engine and was recording the daily activities of millions of Clubillion players around the world."
"Aside from leaking activity on the app, the breached database also exposed private user information."
"With this information publicly available, Clubillion's users were vulnerable to fraud and various online attacks with potentially devastating results."
Clubillion which is available on both Apple's App Store and Google Play for android devices, offers players over 30 slot games to play.