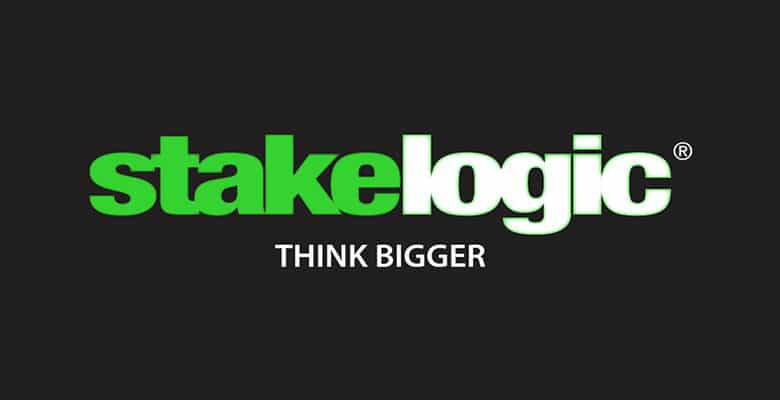 Latest Gambling News
Reflex Gaming signs up to Stakelogic's collaboration platform
UK-based omni-channel studio latest to join the developer's Greenlogic Program, giving it access to 500+ operators and nine aggregators
Reflex Gaming is the latest online casino studio to join Stakelogic's Greenlogic Program, an innovative collaboration platform that has already attracted some of the hottest developer's in the industry.
By joining Greenlogic, Reflex Gaming will be able to create a series of slots in partnership with Stakelogic. Reflex will take responsibility for aspects such as game concepts, maths, gameplay and assets while Stakelogic will cover more technical areas.
This includes game engines, certification, localisation, testing and, most importantly, distribution and integration with its 500+ operator and nine game aggregator partners. Games will launch under the Stakelogic brand but with Reflex named as a development partner.
Reflex Gaming was founded in 2004 and has carved out a sizable share of the market by designing and developing online slots and land-based gaming machines which have proved to be especially popular with players in countries such as the UK and the Netherlands.
Its online slot games have been fully optimised for play on smartphones and tablets, delivering a seamless experience regardless of whether players are wagering from desktop or mobile. Popular titles include Lucky Gems, Safe Cracker and Celtic Spirit.
By joining the Greenlogic Program, Reflex Gaming will be able to significantly increase its geographical reach while also being able to integrate its co-developed games with big name operators and gambling brands in markets around the world.
Stephan van den Oetelaar, CEO of Stakelogic, said: "We are thrilled to welcome Reflex Gaming to our Greenlogic Program and to work closely with the team on a series of exciting slot games that we will then integrate with our operators and aggregators."
"Reflex Gaming has built a great reputation for designing hugely entertaining omni-channel games and we look forward to being able to combine this with our own market-leading approach to game development to create a run of blockbuster titles."
Mat Ingram, CPO at Reflex Gaming, said: "Online distribution can be tough but by joining the Greenlogic Program we are able to take advantage of Stakelogic's incredible network of operators and aggregator partners and put our name and games in front of more players than ever before."
"We are delighted to be able to create games in partnership with Stakelogic and to combine our individual strengths to develop a series of slots that we believe will provide players with an unrivalled experience they will come back to again and again."