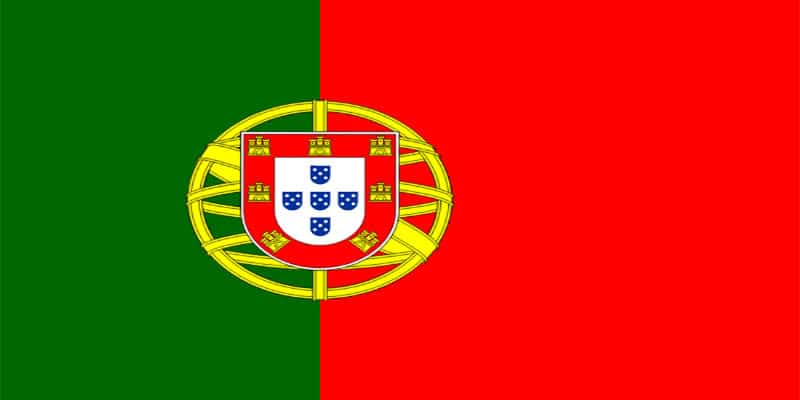 The Portuguese government have passed a new bill which will seek to limit it's citizens to gamble, while the country continues to battle the current Coronavirus pandemic and the subsequent lockdown which is in place in the country.
Bill No. 326 was passed which enables regulators of the gambling industry in Portugal to limit or completely restrict gambling activity in the country, with lawmakers in the country arguing that "unlimited and uncontrolled access to online gaming" could be dangerous to citizens whilst the enforced government lockdown is in place.
Like elsewhere, in-spite of the mass cancellation of sporting events worldwide, the iGaming industry has proven to be very robust during the Coronavirus pandemic, with operators who solely focus on products asides from sports betting, showing an increase in revenue as a result.
Portugal is not the only country that is looking to restrict online gambling, with the Spanish government limiting all advertising of online gambling outside  the hours of 1am and 5am. The Portuguese government have until the 20th April to finalise how any restrictions would take affect and subsequently be applied.