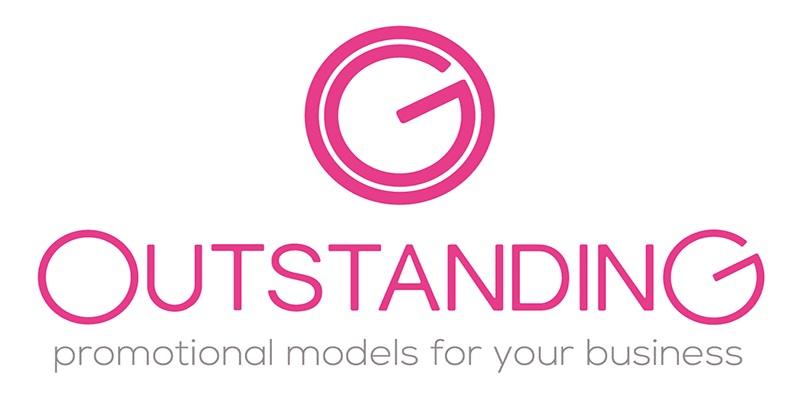 Outstanding Girls, the leading supplier of promotional staff to gaming events, has rebranded to Outstanding Team, after changes in demand within the exhibition industry. In the last year the gaming event industry has seen big changes in the attitudes to promotional staff and how they are utilised at events.
This is also true of the exhibition industry as a whole but has seemed more visible in gaming as it is such a vibrant industry. Exhibition organisers have put new guidelines in place to ensure that all visitors and staff feel comfortable and respected at shows.
As a result, this year in particular we have received far more enquiries for mixed male and female event teams and also for entertainment acts such as DJ's, flair bartenders and flash mobs.
Commenting on the rebrand, Nikki Morgan, Director, Outstanding Teams said: "We've been working in the gaming industry for more than 10 years, and during that time we have noticed a huge change in demand when it comes to hiring promotional staff."
"Companies are a lot more aware of how their brand is being reflected at these events by the people they hire. Not only by how they are dressed but also how effective they are at lead generation and with the right brief, the important role they can play to assist with sales on behalf of clients at events."
The new brand announcement has been welcomed by exhibition organisers such as Clarion Gaming who have been extremely vocal in championing best practice, inclusion and equality at their gaming events.
Clarion's Operations Director Richard Logan says: "Clarion Gaming believes in providing an appropriate and inclusive work environment for everyone and is essential we work with partners and providers who believe in the importance of that."
"Nikki and her team went above and beyond by championing our Dress Code on our behalf, engaging customers and proactively addressing any issues thus contributing to the introduction being an overwhelming success. I'm grateful to have Outstanding Team on board."