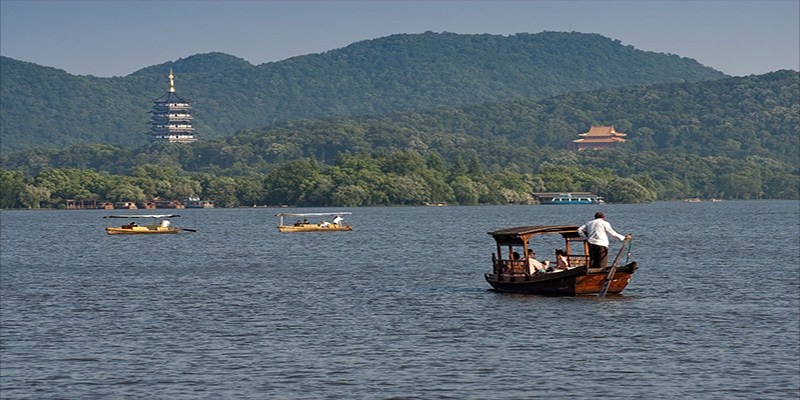 The Chinese authorities have taken action against an online gambling operation in Zhejiang province, arresting 36 people which involved the amount of 542 million yuan – $75,766,180.
In December last year, police in the province received a tip off that a resident in the area was promoting an online gambling platform via the social network app WeChat.
It has been reported that the gambling platform had over 800,000 members and was promoted by the use of 150,000 agents, since its launch in September 2018.
The Hong Kong Standard reports that after police arrested one of the main individuals behind the gambling platform, further investigations were carried out, which led to the arrests.