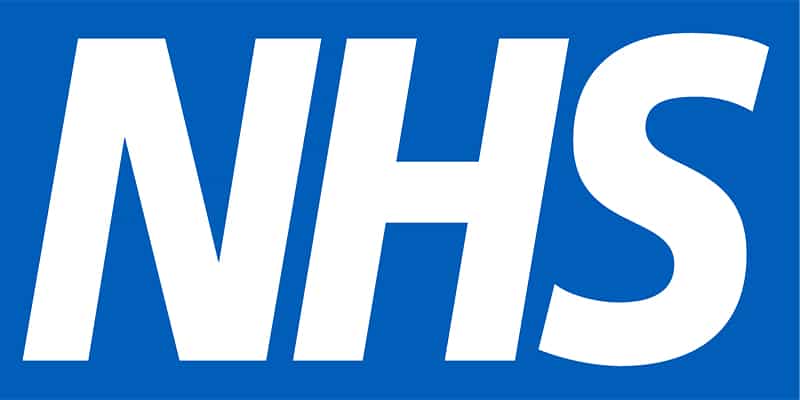 Claire Murdoch, the Chief Executive of the Central and North West London NHS Foundation Trust and national director for mental health, NHS England, for want of her full title, has called for an end to what she labels 'Betting Bribes' from bookmakers. With Murdoch being of the view that the link between mental illness and betting is clear.
Murdoch in a series of letters written to leading bookmakers in the UK, has warned them that the National Health Service is no longer able to 'pick up the pieces' from gambling addiction. With Murdoch calling on bookmakers to 'end the shameful betting bribes behind a devastating national crisis.'
The letters which have been addressed to the Chief Executives of William Hill, BetFred, bet365, GVC ( owners of Ladbrokes Coral ) and Flutter ( Paddy Power Betfair ), also reveals her concerns that the firms are deliberately targeting problem gamblers.

With Murdoch stating: "I am concerned that offering people who are losing vast sums of money… free tickets, VIP experiences, and free bets, all proactively prompt people back into the vicious gambling cycle which many want to escape."
On Tuesday this week, the UK's Gambling Commission confirmed plans to ban credit card use at online gambling sites, a ban that will come into force on 14th April 2020. With the regulator also making the signing up to the self exclusion service GamStop being a prerequisite of obtaining an operators licence as from 31st March 2020.
Over the past few months, attacks on the gambling industry, particularly iGaming and online gambling, have increased, with politicians and various responsible gambling organisations taking aim at the industry.
In November last year, the Gambling Related Harm All Parliamentary Group proposed a £2 maximum limit on all online slot games. Something that could well be considered by the UKGC, mirroring the change that has occurred with stake limits on fixed odds betting terminals.
Rounding off her letter to the bookmakers, Murdoch also states that: "The links between the sporting industry and gambling are deeply disturbing, and the tactics used by some firms are shameful. It is high time sporting bodies get back to their roots and start focussing on fans and families enjoying watching their heroes play, rather than allowing firms to hijack sport in pursuit of profit."
In response, the Betting and Gaming Council, which represents leading bookmakers that operate within the UK, said that it took it's responsibility towards its customers seriously and cites the introduction of age verification checks and a ban on in game advertising as an example of this. The BGC also stated that they were prepared to meet with Murdoch, to address any of her concerns.