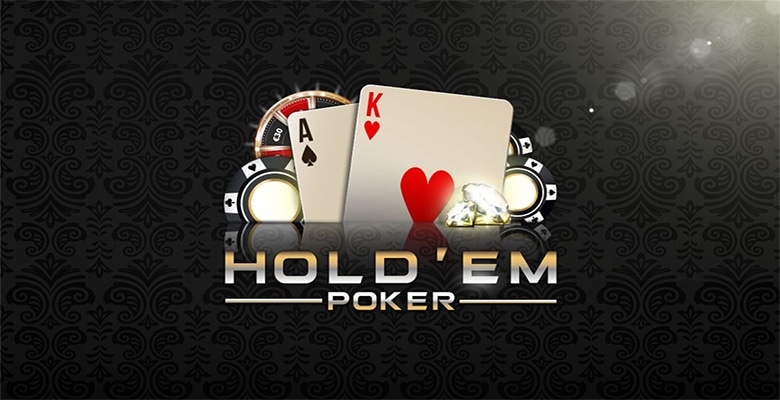 Latest Gambling News
New Poker Offering from Microgaming
Microgaming to offer a new range of poker games to their online casino vertical
Isle of Man based Microgaming have announced that they will be offering a new range of poker games to their online casino vertical, which will be made available to all operators that showcase their content.
Microgaming who up until a few months ago operated their own poker network, aptly called the Microgaming Poker Network, which beforehand was known as the Prima Poker Network. However, Microgaming decided to close the MPN after more than 16 years in operation, due in part to a reduction in player liquidity across the network.
The launch of these new poker games made available across their casino software in turn fills the void created since the MPN was closed down.
Hold'Em Poker is the first in a full suite of exclusive poker games scheduled for release by Microgaming, with follow-up titles such as Lucky Showdown set to be revealed in the coming months.
Microgaming's Chief Executive Officer John Coleman, commenting on the launch of their new range of online poker games and specifically Hold-Em Poker said: "Hold'Em Poker will add a new dimension to our online casino vertical, introducing a range of fun and exciting poker games to our platform."
"Designed to appeal to both poker and casino players, these games will deliver even further choice to our customers as we continue to diversify and innovate our content offering."