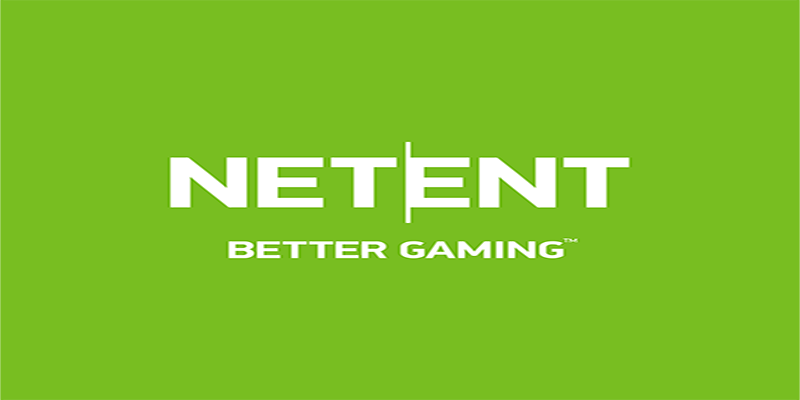 Following their acquisition of Red Tiger back in September 2019, Swedish casino game developer NetEnt have commenced the process of integrating the Isle of Man game studio into their business, in a move that will see job losses over 100 staff. With the majority of the positions being made redundant at NetEnt's headquarters in Stockholm, Sweden.
The purpose of the restructuring of the company is to improve efficiency and economy of scales. With NetEnt reporting that the acquisition of Red Tiger has already exceeded expectations.  The integration of the businesses is part of NetEnt's strategy moving forward, enabling them to improve all parts of the business to strengthen competitiveness and increase value creation in the company.
NetEnt report that the move will see the company achieve annual savings of SEK 150 million.
Speaking about the move, NetEnt's Chief Executive Officer, Therese Hillman, stated: "We are now entering the next phase of the integration with Red Tiger, whose sellers are also becoming shareholders of NetEnt."
"The integration will unleash the full potential of our shared capabilities, create significant efficiency gains in games development and strengthen our position as the market leader in online casino."