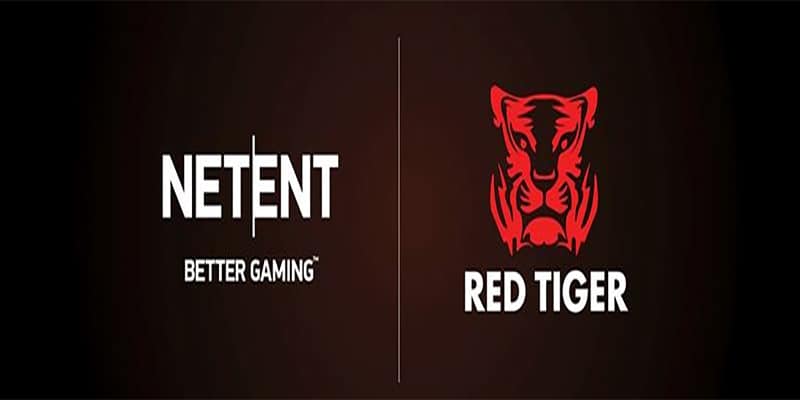 The Swedish casino game developers NetEnt have announced the launch of their content aggregator, aptly called NetEnt Connect, with the content aggregator platform set to feature game content from the studio Red Tiger Gaming, which NetEnt acquired a few months back in a deal worth around £200m.
Initially launched in a closed beta form with the online casino Casino Room which is owned by Ellmount Gaming Limited, further operators will be granted access over the coming weeks. With the purpose of the aggregation platform to allow operators to make use of NetEnt's far reaching customer relationship and integrations across multiple regulated markets.
Red Tiger will be the first such casino game studio that will have their games launched via NetEnt Connect. With the plan to ensure fresh gaming content is continually added to the newly launched aggregation platform.
NetEnt's very own Henrik Fagerlund, Managing Director of NetEnt Malta and Chief Product Officer, said of the launch of NetEnt Connect: "The speed with which we have been able to go live with Red Tiger content on some of NetEnt customers bears testament to the hard work and collaboration since the acquisition was completed. It also shows great promise for NetEnt Connect which is a key part of NetEnt strategy going forward."
While Red Tiger's Chief Executive Officer, Gavin Hamilton, had this to say: "A key incentive to work with NetEnt was to tap into the reach and markets it has built up. I'm very excited that the early collaboration between the two companies since the deal was completed has allowed NetEnt customers to go live seamlessly with Red Tiger too."