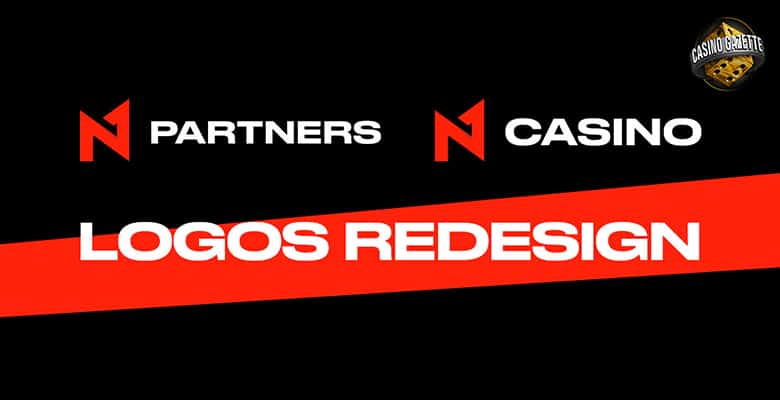 Latest Gambling News
N1 Logos Redesign
N1 Partners Group updates the visual identity of the N1 projects: now, the logo unites together several brands.
The letter 'N' with the number '1' indicates the unity between the concept and naming of several N1 Partners Group brands: the N1 Partners affiliate program and N1 Casino. The new visual brand identity symbolizes the growth and strengthening of the N1 Partners Group.
The N1 concept reflected by the logo conveys the unique style of the projects and an updated brand image.
The N1 Partners Group team bases their work on the following fundamental values: reliability, transparency, and security. These principles form the basis of the N1 concept – to be the best is to provide first-class service.
"We grow and develop, but our aspirations remain unchanged: after all, all we want is to be the first choice for our partners and players, and for that, we need to provide the best service possible," says Yaroslav Laptev, Chief Product Officer of N1 Partners Group.
This concept is also reflected in the company's slogan – "Be number one with N1."
It is also worth noting that the logo redesign does not change the brand names – the projects of N1 Casino and N1 Partners remain the same, which is excellent news for those who have already grown to love and appreciate them.
N1 Partners Group is a company with expertise in the field of online entertainment.
The priority of the team is to provide a high-quality casino product that meets the needs and expectations of players and partners alike.
Today, N1 Partners Group unites N1 Casino, N1 Bet, Slot Hunter, Fight Club, Joo Casino (online casino and sports betting), DasistCasino, and the N1 Partners affiliate program.