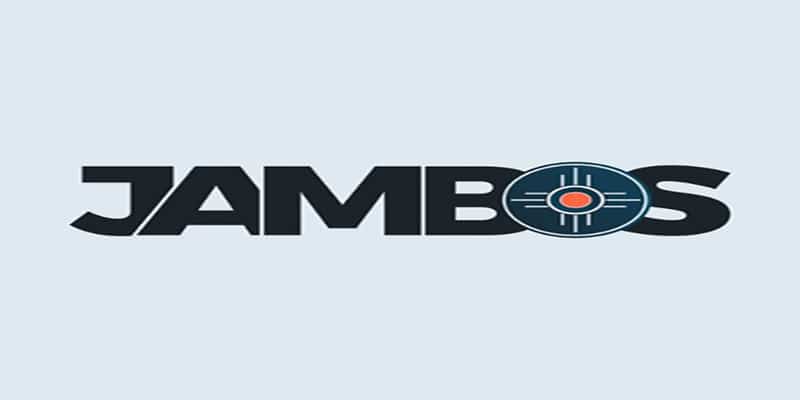 Metric Gaming the newly Malta licensed B2B sports betting software company have partnered up with Jambos, who provide US sports analytics, in a deal which will see both companies collaborate across a number of projects.
With the emphasis on the newly created partnership is to focus on the US market, with the hope that both companies can increase their exposure there, it is hoped that the partnership will prove fruitful on both sides of the Atlantic.
Commenting on the announcement of the link up with both iGaming specialists, Martin de Knijff, Chief Executive Officer at Metric Gaming, said: "We aim to work with leaders in their respective fields and in JAMBOS, Metric has partnered with very best."
"JAMBO's track record of capitalising on unique opportunities identified through astute sports analytics fits seamlessly with Metric's ethos and the partnership is already creating new opportunities we are excited to capitalise on."
Jamos CEO, Michael Schwimmer, said of the partnership with Metric Gaming: "We have been actively looking for the right partner to collaborate with in this space and we have been impressed by the possibilities of Metric's modern technology platform."
"We are thrilled to be able to leverage our unique expertise in this industry and are excited by the potential of this partnership."
Early next year Metric Gaming will be linking up with Sports IQ to provide a one stop service for US sports betting products to the industry.