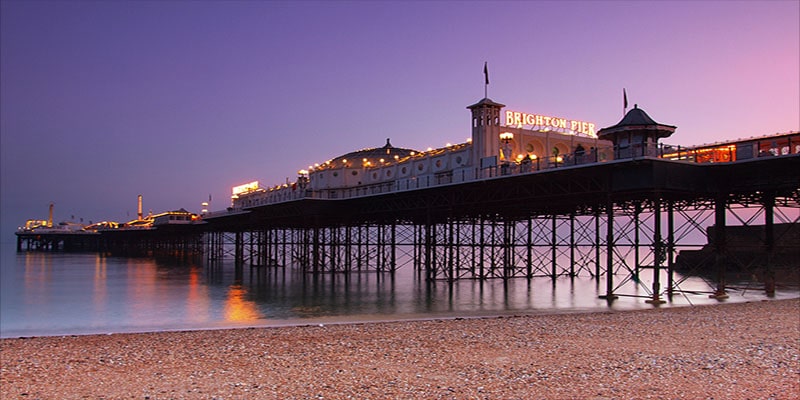 A former employee of the Rendezvous Casino in Brighton who was given a suspended jail sentence of 16 months, after pleading guilty to stealing nearly £50,000, has been ordered to pay the money back.
Caroline Maguire between July 2017 and May 2018 stole nearly £50,000 from the casino by forging documents enabling her to steal from the casino's safe.
Regarded as a model employee and member of staff by casino managers, the thefts only came to light when management became aware of a big loss and commenced an investigation.
During her court case which took place earlier this year, prosecuting counsel Stefan Hyman said: "When she was first approached about the loss, she did suggest it might have been another colleague, shortly afterwards she was suspended. The payments started small, but at one point she took £4,000 per month. She admitted to officers she had been greedy. She said she felt stupid, and had ruined a perfectly good job, and let other people down."
However, in a proceeds of crime court hearing held on the 4th July last week, prosecutors alleged that Maguire had actually benefited to the tune of over £160,000 and not £49,000 which she was convicted of in her criminal trial earlier in the year.
The court ruled she must pay the monies back of the amount she was convicted of stealing, with an interim payment of nearly £5,000 which Maguire has in a currently frozen bank account to be paid within the next 28 days.