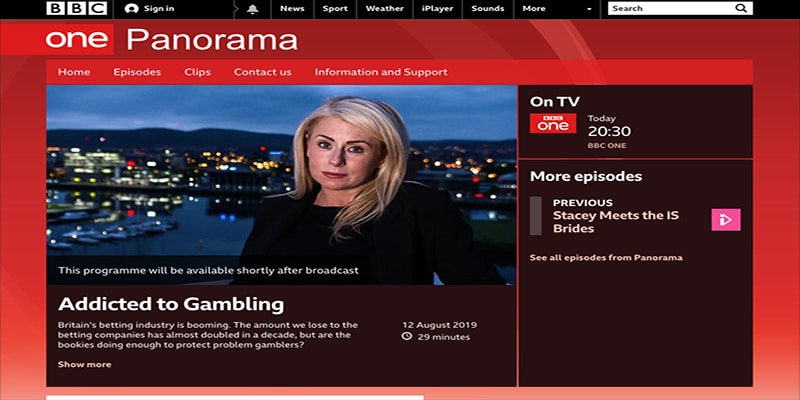 Complaints levelled against British betting and gambling companies are on the increase according to an investigation by the BBC television programme Panorama. Over the past five years, complaints against gambling companies who are licensed by the Gambling Commission have increased by 5000%, with a record 8,266 complaints made in 2018.
However, these figures have to be taken into context, as the popularity of online gambling within the United Kingdom has also increased substantially. In turn and also to promote responsible gambling, the largest of the companies that operate in the UK have also voluntarily increased the percentage levy tax they pay, which goes to support and fund responsible gambling causes.
Speaking about the rise in complaints, the UKGC's Neil McArthur, commented: "We are pushing the industry to know its customers, and part of this is actually, possibly, a good sign because it's suggesting that consumers are demanding more of the gambling operators. And I would encourage them to continue to do that."
In 2007 the UKGC relaxed the regulations and restrictions with regards online gaming advertisements and during the past 12 years, the gambling industry has become what the  tobacco industry used to be, when it comes to sponsoring high profile sporting events.
Where once the likes of Imperial Tobacco sponsored the World Snooker Championship, gaming firm Betfred now do so. Indeed the number of gambling firms advertising within the sport of football for example has mushroomed over the past few years. With many a team being sponsored by a gambling company.
This has led to the likes of GVC Holdings and Paddy Power to try and reverse gaming companies involvement in the national sport, with Paddy Power launching just recently their Save our Shirt campaign.
The investigation by Panorama also revealed that punters in the UK alone, collectively lost last year in excess of £14.5bn. The Panorama programme concerning the gambling industry, can be seen tonight ( August 12th 2019 ) at 8:30pm on BB1.