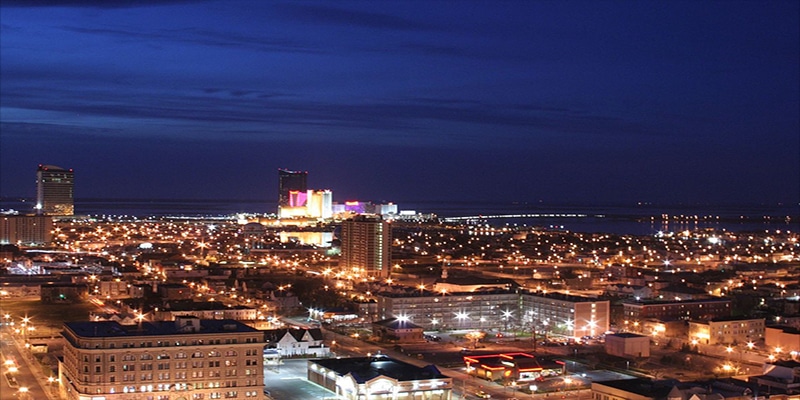 New Jersey's Division of Gaming Enforcement have released figures for the second quarter of 2019, which shows that profits from casino operations within the state have fallen by nearly 7% based on the previous period last year, to US$159.3 million.
This figure covers the seven of the nine casinos in the state, as both Hard Rock Casino and Ocean Resort are not included, having opened in late June 2019.
However, it is not all doom and gloom as actual gaming revenues increased in the quarter, by 18.2%, the fifth consecutive quarter which has seen gaming revenue rise in New Jersey.
Speaking about the figures for Q2 of 2019, Chairman of the Casino Control Commission, James Plousis, commented: "Results from individual casinos show the market was still adjusting to the new level of competition through the second quarter."
"Next quarter will provide an opportunity to compare year-over-year results in Atlantic City's nine casino market."
Earlier this week saw UK Bookmaker bet365 go live with their online sportsbook operation in New Jersey, having received a license to operate in the State earlier this year.