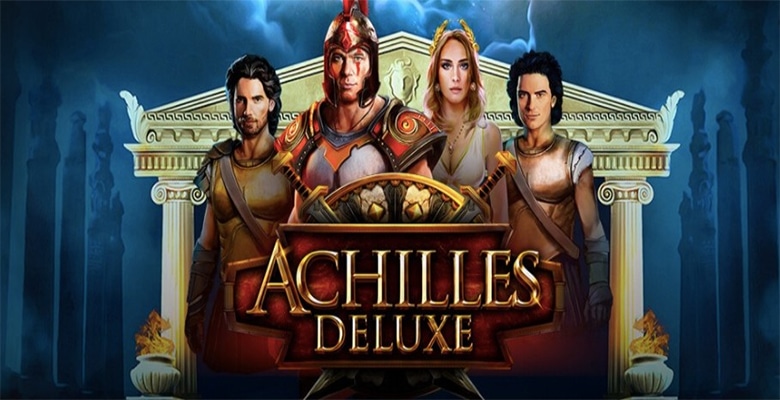 Latest Gambling News
Achilles Deluxe Slot
RTG reinvigorate their popular Achilles Slot with the release of Achilles Deluxe
Fans of Real Time Gaming casino software will likely be in a happy mood today as the release of Achilles Deluxe goes live with all operators that carry their game content.
One such operator is the stellar Casino Max online casino, who in an email to their existing player base stated: "Have you heard the news about the new game? Well here is the official 'heads up' about the new slot Achilles Deluxe."
"Remastered and enhanced for 2020, Achilles Deluxe is the follow up to the ever popular Achilles slot and this new one, will not disappoint."
"This 5 reel, 20 payline slot awards the jackpot win up to 40,000x bet per line and the chance to win free spins as you go!"
It has to be said RTG have really stepped up to the plate over the past few years when it comes to producing innovative game content and their slot games are up there with the best of them.
By producing Achilles Deluxe, Real Time Gaming have taken one of their old favourite games and brought it all singing and dancing into the 2020's. No doubt patrons of RTG Casinos will be trying it out over the coming days and weeks.