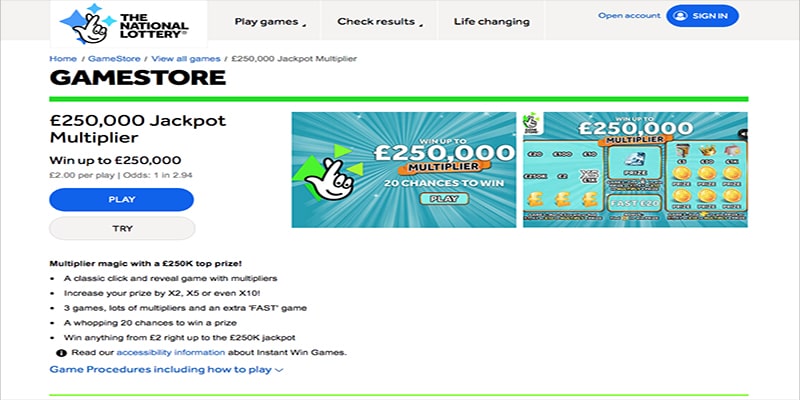 A couple from Epsom in Surrey are celebrating their good fortune after hitting a massive £250,000 win playing a National Lottery Multiplier Scratchcard.  34 year old mother of six, bought the scratchcard on a whim after popping into her local Co-op whilst shopping for dinner.
Speaking to the Surry Comet , Lea explained: "We play scratchcards from time to time, normally if we have a bit of loose change, but this time I had £4 winnings from one I'd bought on holiday the previous week so I used that"
"When I arrived home I remember joking with my husband Lee and said, 'I don't know why we do these, we never win. I won't be saying that again!"
Husband Lee said of the win: "When Lea handed me the scratchcard to look at I was convinced at first that it was one of those joke ones and she was playing a prank on me. But when I saw the look on her face, I knew it must be real. We quickly called Camelot and then hid the scratchcard in a very safe place, under our bed!"
"Since I was a young lad, I've wanted to run my own business and this win will enable me to do that. I've handed in my notice and I'm going to spend the summer holidays with our children and then launch my own venture."
A few weeks ago the UK Government took the decision to raise the age limit for buying lottery scratchcards from the age of 16 to 18.